A BENDERS' ROOF for everyone
BENDERS – AN EXCELLENT CHOICE
When you decide to buy Benders' roof tiles, you are making an exceedingly good choice. Whichever Benders' tile profile or top coating you choose, you can be sure of a roof under which you will sleep soundly, year after year.
DEVELOPMENT AND TRADITION
With almost 60 years in the business, we have devised profiles and developed top coatings that make our roof tiles not only unique, but also ideal for the harsh Nordic climate.
WHICH ROOF TILE ARE YOU?
The Benders' range is wide. Let your personality help you choose which roof tile is best for you! Here, on our concept page, we go through the profiles we offer and guide you towards the right top coating. So, which roof tile are you?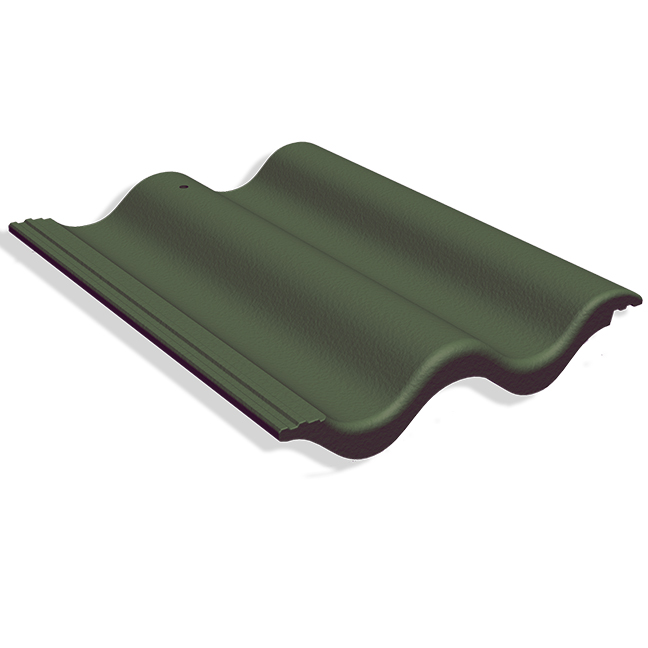 PROFILES – CONCRETE ROOF TILES
DOUBLE PANTILE, TRADITIONAL PANTILE OR FLAT
Our roof tiles are available in three profiles, each with its own distinct character and appearance. However, they all share the same excellent properties and functionality. Two of the features that have made them a favourite amongst roofers are convenient packaging and the lips on the reverse. The tiles are easy to handle throughout the roofing process and are easy to lay. Read more...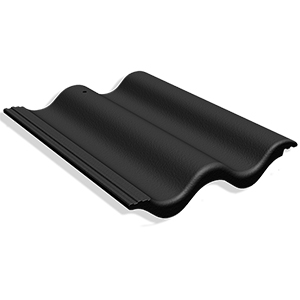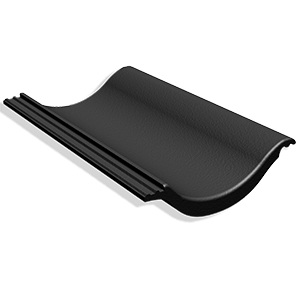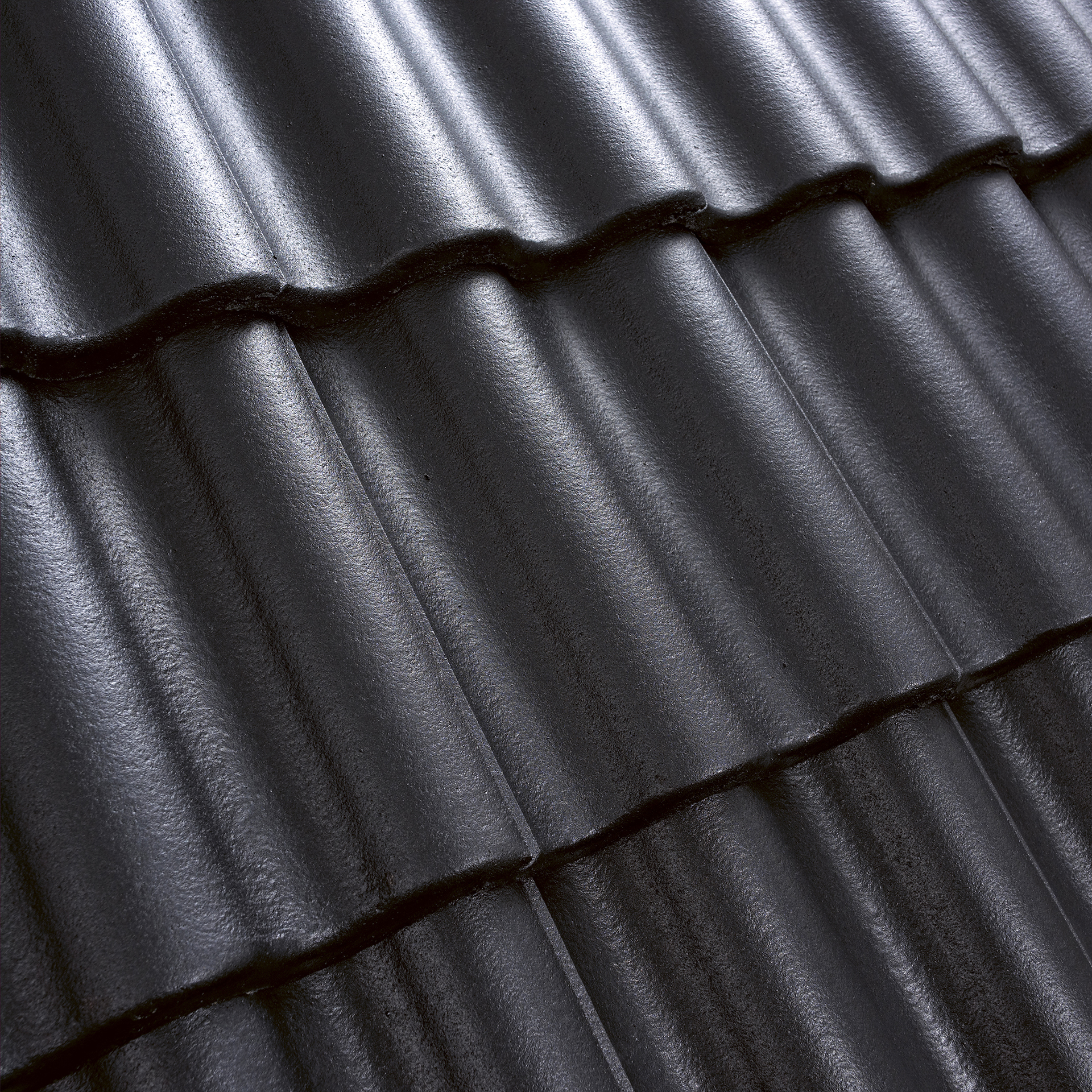 TOP COATINGS – CONCRETE ROOF TILES
BENDERIT, CANDOR, BRILLIANT, OBEHANDLAD AND STRUKTUR
Our roof tiles are available in five different top coatings. So, you are certain to find something that appeals to you! To ensure the best possible quality, we develop and produce all the top coatings ourselves. The top coatings are applied twice. First when the tile is "fresh" and then when it has hardened. This means that the colour is truly integrated into the tile and that the results are extra durable. Read more...
COLOURS – CONCRETE ROOF TILES
GREY-BLACK, RED-BROWN OR RICH TONES
Combining our profiles, top coatings and colours gives you great scope to find exactly the right roof tile for you. For a colour overview that makes it easy to see which profiles offer which colours, click your way in here. Read more...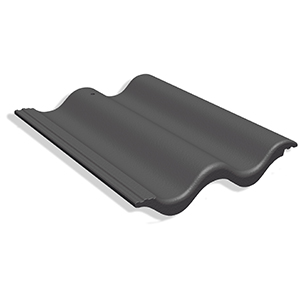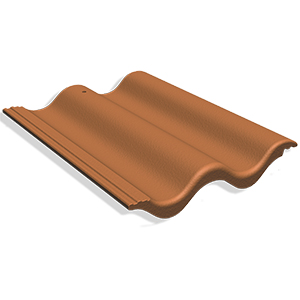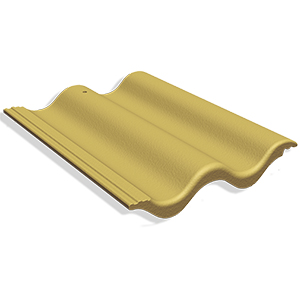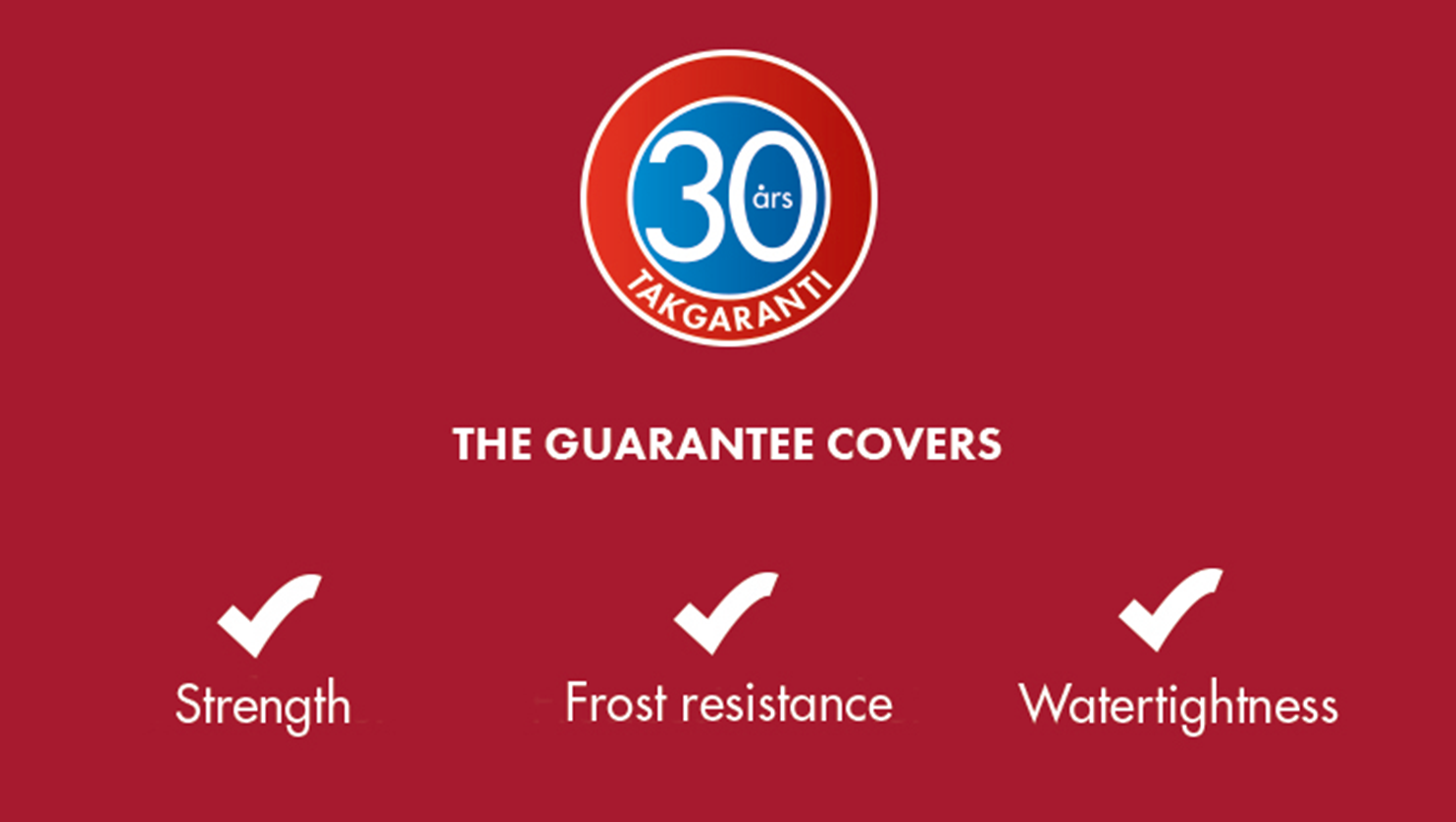 30-YEAR GUARANTEE!
Benders' concrete roof tiles used with Benders' original roofing accessories come with an extended materials guarantee. This follows SS-EN 490/491 and runs in Sweden for 30 years from the date of purchase.
Read more...
PRICE GUIDES
Price is, of course, a factor that plays a part in your choice of roof. To provide a little guidance, we have developed an indicator for a Palema roof equipped with the accessories that contribute to making your roof secure and safe. It can give you an idea of what our roof tiles cost in various formats of top coatings. In the example, we have costed and compared Benderit black, Candor black and Brilliant slate. Read more...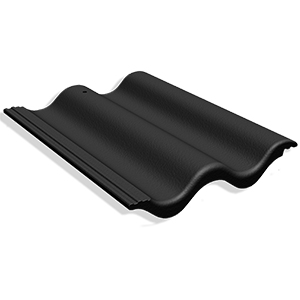 Palema double pantile, Benderit black
SEK 43,000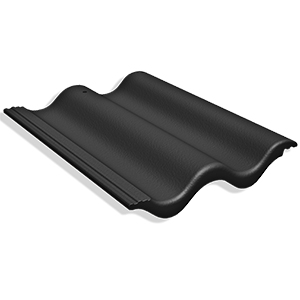 Palema double pantile, Candor black
SEK 48,000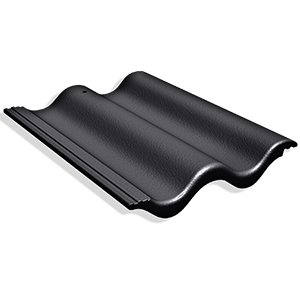 Palema double pantile, Brilliant slate
SEK 51,000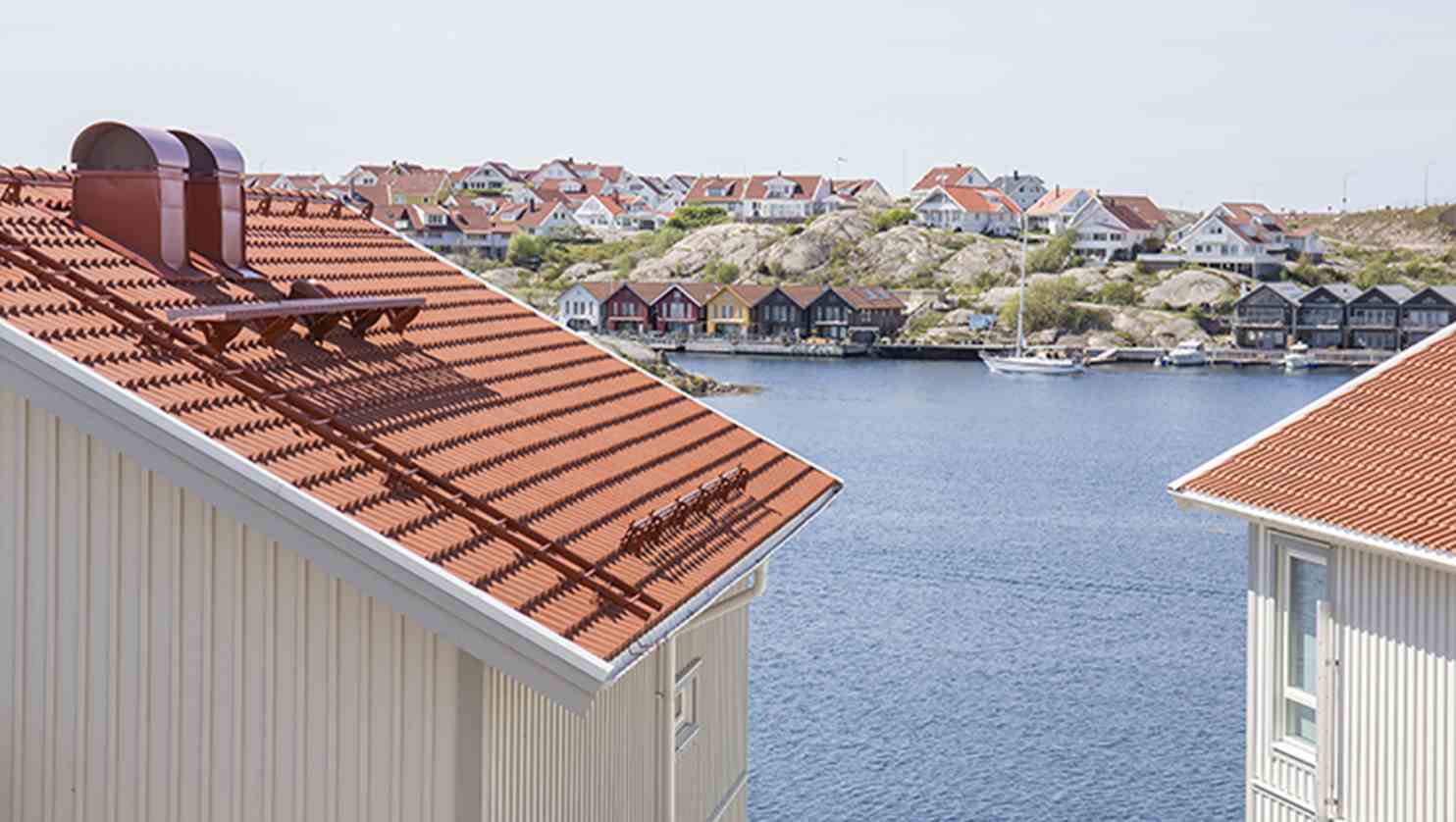 THE FINAL TOUCH
ROOFING ACCESSORIES
Benders' roofing accessories give your new roof the final touch that makes it complete. Whether they are concrete accessories such as ridge tiles and cloak verges or various solutions (ventilation, inlet, outlet, sealing, venting, roof safety, equipment mounting, etc.), we have a range that ensures your roof long remains in peak health. The lively attractiveness they bring is a pleasant added bonus.
Read more...
PROFILES – CLAY ROOF TILES
As a complement to our concrete tiles, we also offer interlocking clay tiles. The interlocking design makes laying easy. Just as with our concrete tiles, they are available in a large variety of formats, everything from the characteristic red-tile variants to the more eye-catching high-gloss options. Read more...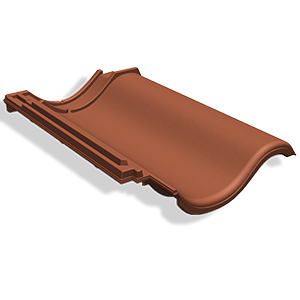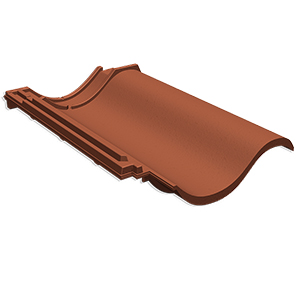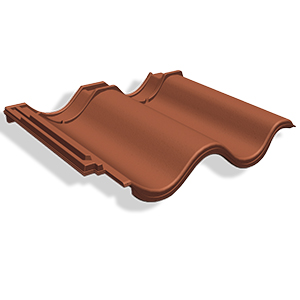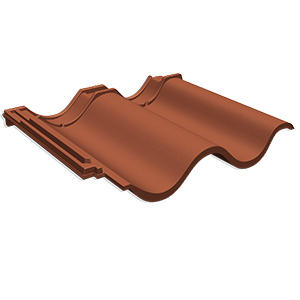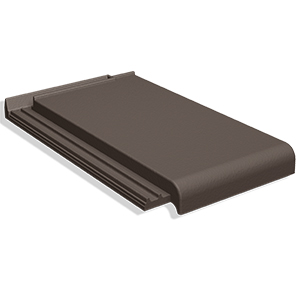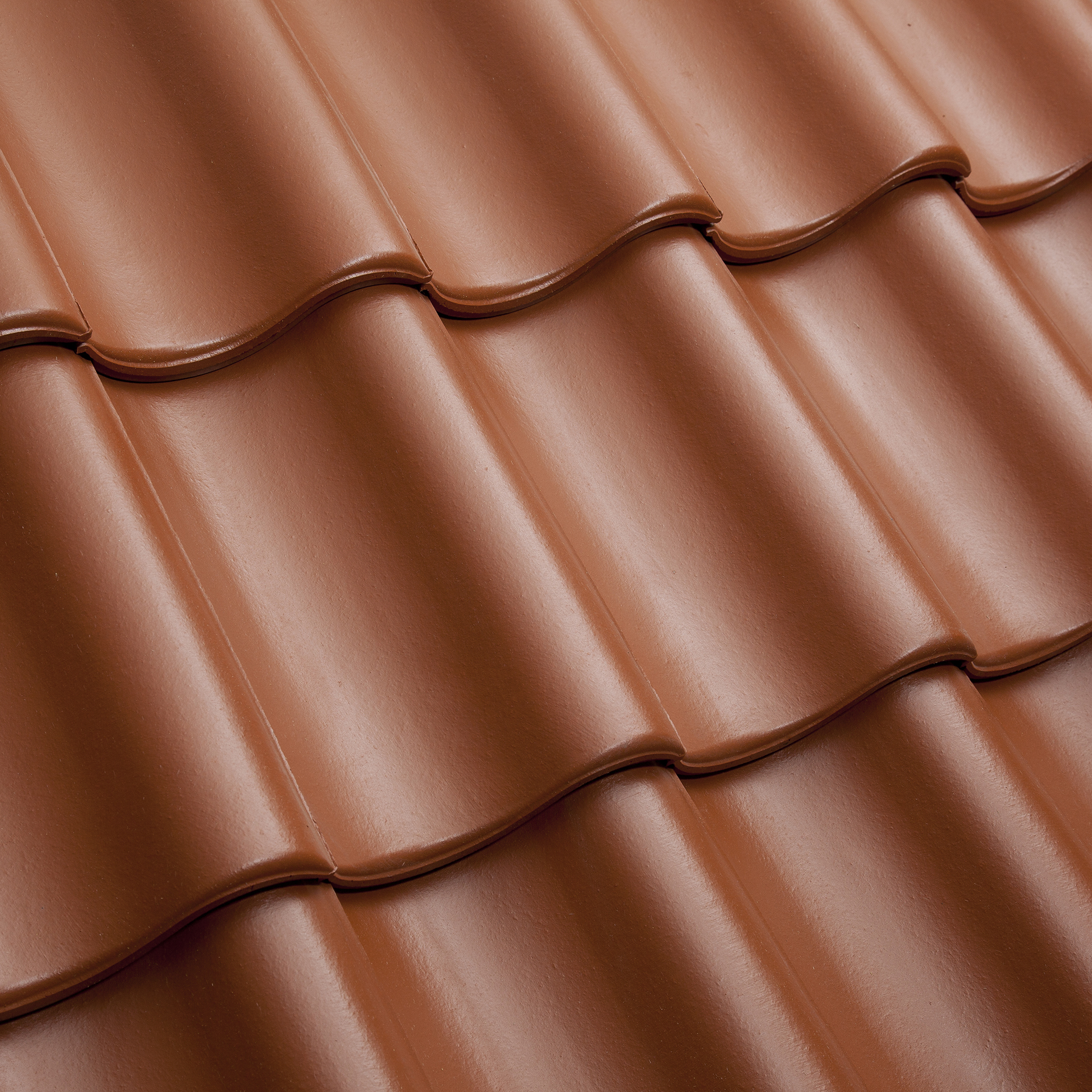 TOP COATINGS – CLAY ROOF TILES
NATURAL, SLIP-COATED, CRYSTAL SLIP-COATED, GLAZED, MARCATO-GLAZE AND REDUCTION-FIRED
Our clay roof tiles are available in six different finishes, four treated and two natural. Benders' many combinations of finishes and colours make it possible for you to create a truly individual, clay-tile roof. Read more...