QEW - Quality, Environment, Work environment

All QEW (quality, environment and work environment) initiatives are integrated into our daily work. They are also detailed in the company's management system. Our QEW initiatives are founded on systematic management to: reduce the risks of errors and occupational ill health and accidents; and, to create the right conditions for the continuous improvement of operations.
Environment and work environment
Environment and work environment are central in our operations. They are integral to our daily work. We have environmental certification (ISO 14001). In both these areas, we run continuous improvement initiatives. Via a close collaboration between our facilities and our "quality, environment and work environment department", we put systematic effort into continuously developing our operations.
Via risk assessments, safety patrols, reporting and dialogues at our facilities, we evaluate physical and psychosocial work environments. The aim is to create a workplace that is as pleasant and safe as possible. To remain at the industry's cutting edge, we also take part in certain development projects with research institutes.
Before implementation, decisions are weighed carefully against environmental consequences. In large and small things alike, concern for the environment is an integral part of our everyday actions. Our views on long-term sustainability express themselves in many ways. Examples include: extraction of raw materials and production as near as possible to the end consumer; recycling of materials and heat in production; and, multimillion investments in environment-friendly logistics solutions (e.g. own trains).
We are conscious of the impact our operations have on the environment. This is why we work systematically with, amongst other things, environmental goals and development projects to reduce any negative impact. Environmental issues are worked into the relationships with our suppliers and business partners. This is how we ensure quality products that have long service lives and the least possible negative impact across their entire life cycles.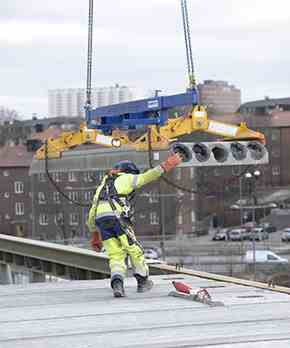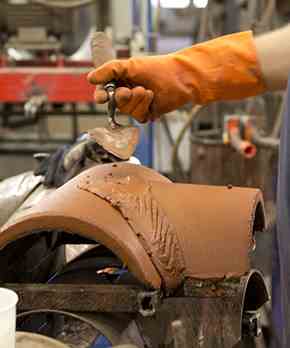 Quality
Our products are made and inspected in accordance with the applicable standards. Each employee contributes to our quality and to customer satisfaction. All our work is based on: getting things right from the start; tackling any shortcomings where they arise; and, finding long-term solutions to problems so that they do not occur again.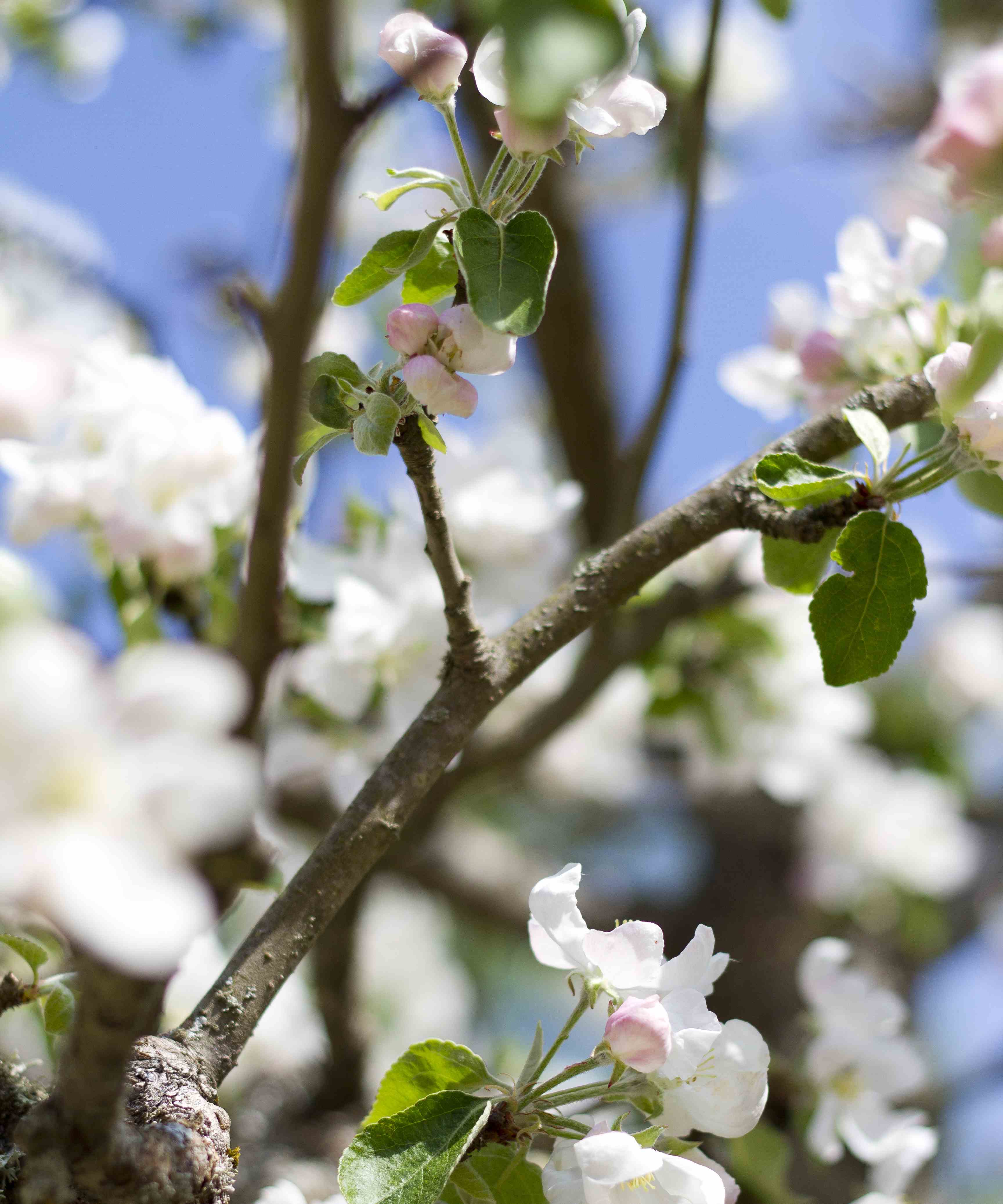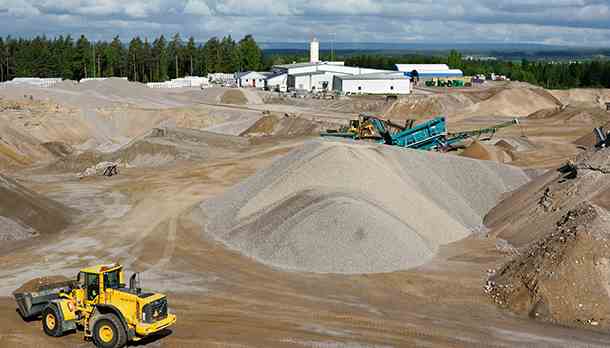 Raw materials
Cement, sand, gravel, granite and water are the main components of our products. Our cement comes largely from Cementa, one of the world's largest producers and a company with a major focus on sustainability. We have worked with Cementa ever since we started in 1960! To shorten transport, our sand, gravel and granite are sourced from nearby quarries. The water for our facilities comes primarily from our own wells. Surplus materials and cleaning water are reused in production.
Certification and environmental impact assessment systems
In 1999, Benders became the first Swedish operation to achieve environmental certification (ISO 14001) for a roof tile factory. Our products are registered and environmentally assessed in accordance with Sweden's systems for this, i.e. BASTA, Byggvarubedömningen, SundaHus and Svanen.
Benders Byggsystem AB has quality and environmental certification (ISO 9001 and ISO 14001). Its products are registered and environmentally assessed in the Byggvarubedömningen, SundaHus and Svanen systems. We are greatly experienced in projects that have to be certified (e.g. in LEED, BREEAM, Svanen and Miljöbyggnad).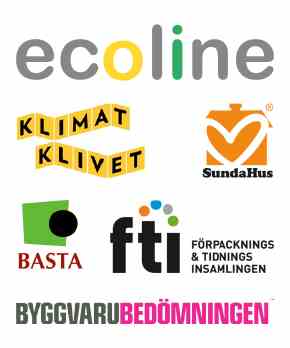 Ecoline
Many of our products are available as Ecoline variants. These have titanium dioxide additives that, throughout the entire lifetimes of the products, convert harmful nitrogen oxides in the air into harmless nitrate.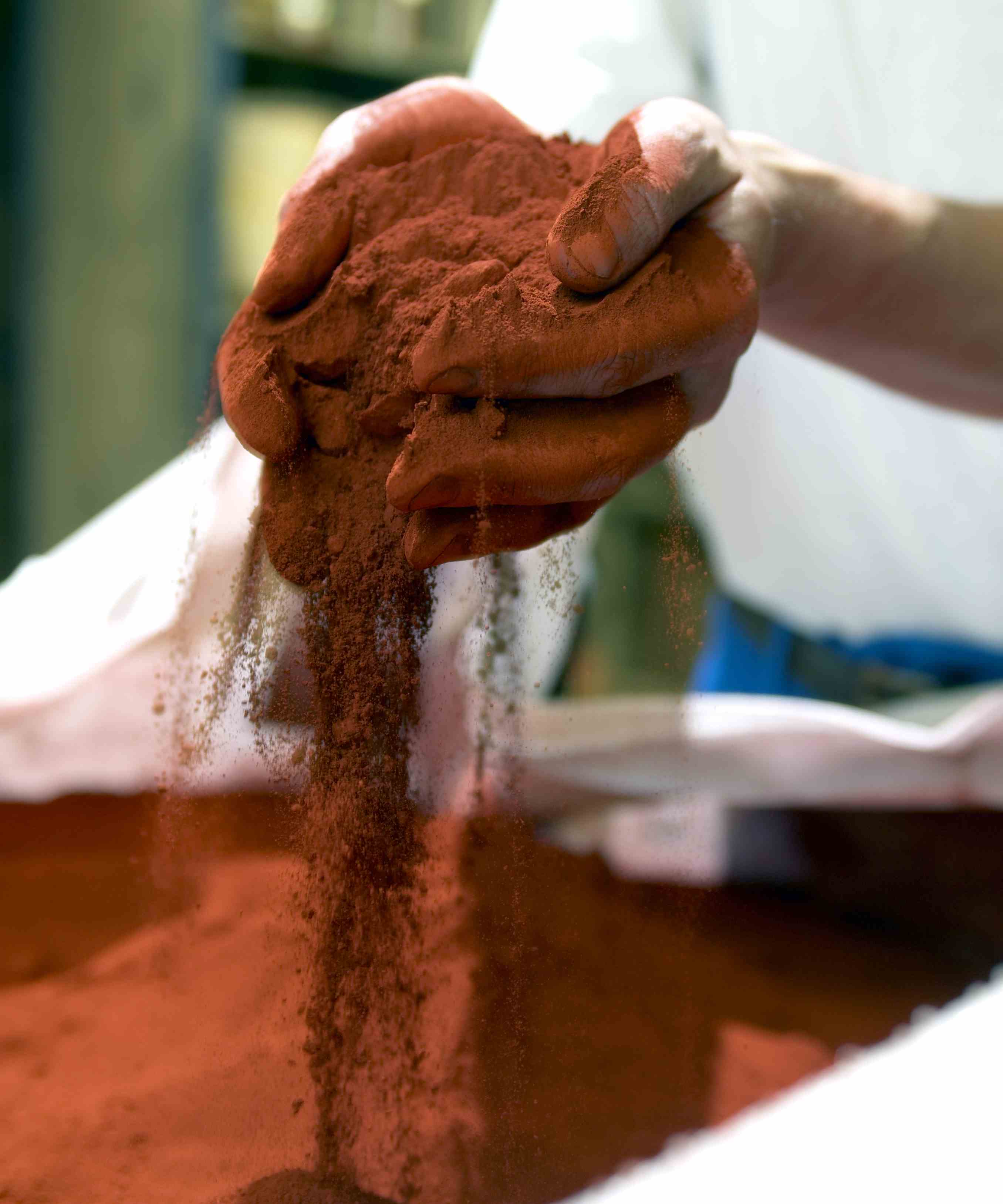 Colourings
To ensure optimum environmental safeguards, we manufacture all our colourings ourselves.
The "Climate Leap"
Benders is taking part in the Swedish Environmental Protection Agency's "Climate Leap" initiative. This aims to reduce greenhouse gas emissions in Sweden. To reduce it greenhouse gas emissions, has for example our Strängnäs facility changed its heating plant to boilers that are fired by wood pellets rather than by oil.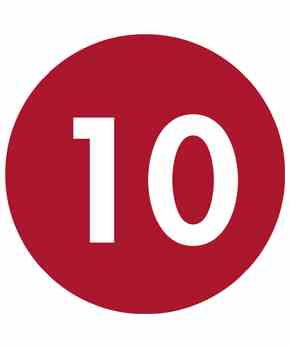 Recycling
Benders' recycling programmes cover everything from paper to crushed concrete products.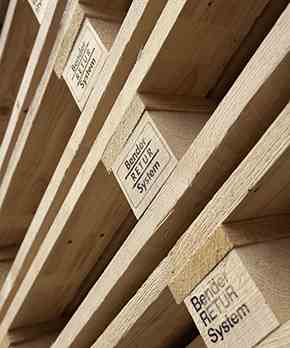 Ethical requirements
Benders places great importance on ensuring that our suppliers (both of raw materials and of commercial goods) follow our Code of Conduct, work in an ethically correct manner and comply with international conventions on human rights.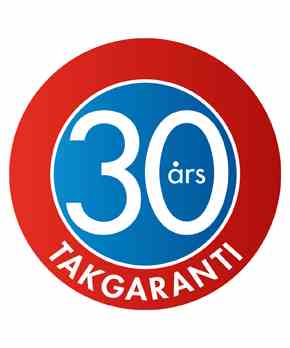 Sustainability report
In Benders' sustainability report, you can read more about how we work with social, ecological and economic sustainability.