Boston antik
Bricks with natural stone feeling
Boston antik är en helt ny typ av mursten med granitkaraktär som är knäckt och tumlad på en sida, slät och tumlad på den andra. Murstenen har en sinnrik konstruktion med ett patenterad låsplugg som gör det möjligt att bygga såväl lutande som lodräta stödmurar, med eller utan geonät. Kan även byggas fristående i höjder upp till 60 cm. För närvarande finns inte Hörnsten och Slutsten till Boston Antik grå. Vid behov, kontakta Benders kundsupport om annan lösning.
Colour
Grey
Graphite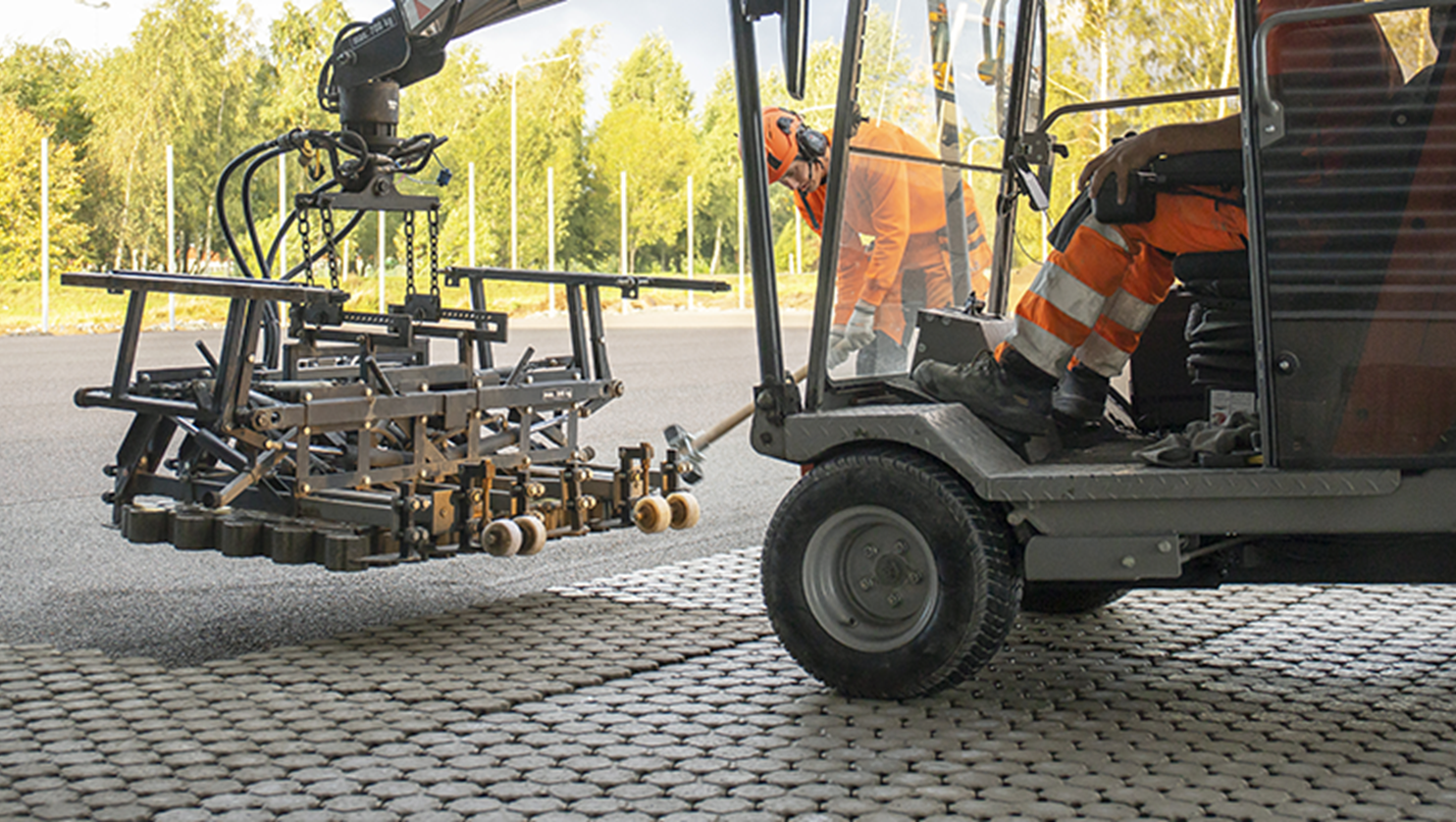 Permeable paving stones for the climate
Ongoing climate changes are creating challenges for societal development. Permeable stone paving promotes drainage. Consequently, it reduces the risks of flooding and of stormwater becoming contaminated. At the same time, it is a massive benefit for the environment.
Read more