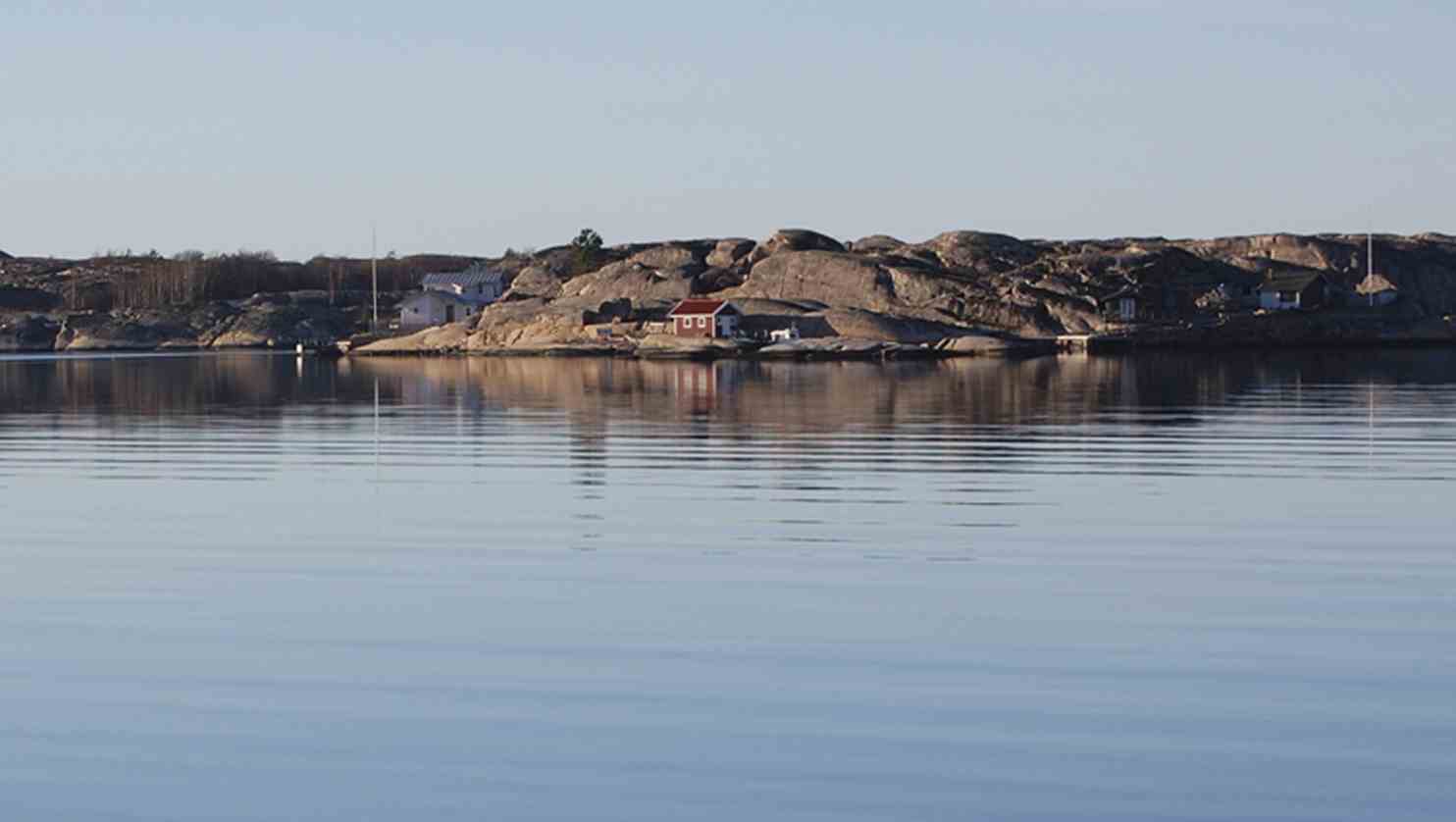 Granite – a material with lasting values
Granite is Sweden's most common rock type and is found throughout the country. It is extremely strong and withstands impacts and heat far better than most other rock types and materials. Granite's appearance and properties vary with differences in grain size. Colour is dependent on where in the world it is quarried.
Read more

Guaranteed Benders' quality since 1960
This is Benders!
Ever since starting in 1960, our ambition has been to satisfy customer needs. Our operations are permeated by a local presence and a local responsiveness to the business climate. Together with receptiveness, this provides the foundations for long and strong relations with customers, suppliers and, not least, personnel. From the start onwards, positive development has contributed to Benders now being active in several different business areas and establishing itself as one of the market-leading producers of concrete and natural stone products in the Nordic countries. At the same time, our shares of the new markets in Europe are ever increasing and our ranges in construction products and construction systems grow with every season.
THIRTY-YEAR ROOF GUARANTEE
When you buy a complete concrete-tile roof with original accessories from Benders', you also get a 30-year guarantee covering strength, watertightness and frost resistance.
Ten-year guarantee on materials
The products in our ranges are of a uniformly high quality that withstands many years of attrition in tough conditions. There is a full 10-year guarantee on Benders-produced products.
EFFICIENT LOGISTICS
To ensure rapid deliveries, we always carry sizeable stocks. Our long experience in logistics makes it possible for us to transport goods efficiently, reliably and in an environment-friendly way.