Lifelong
Bender Ocala antik is the stone for wherever there is life! A classic format and modern manufacturing technology have come together to give a stone that creates surfaces for everyday living and the high life! The stone invites barefoot running and summer parties just as easily as its functional and hardwearing surface welcomes the parking of cars. A paving stone for all life's occasions.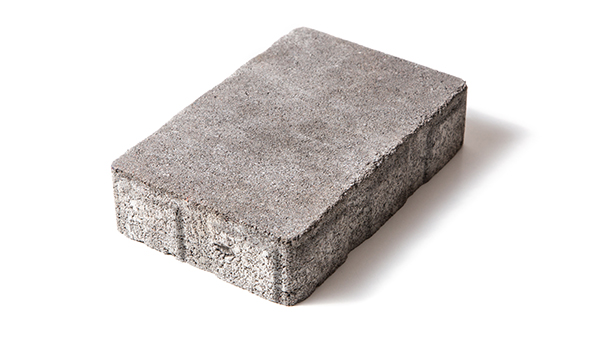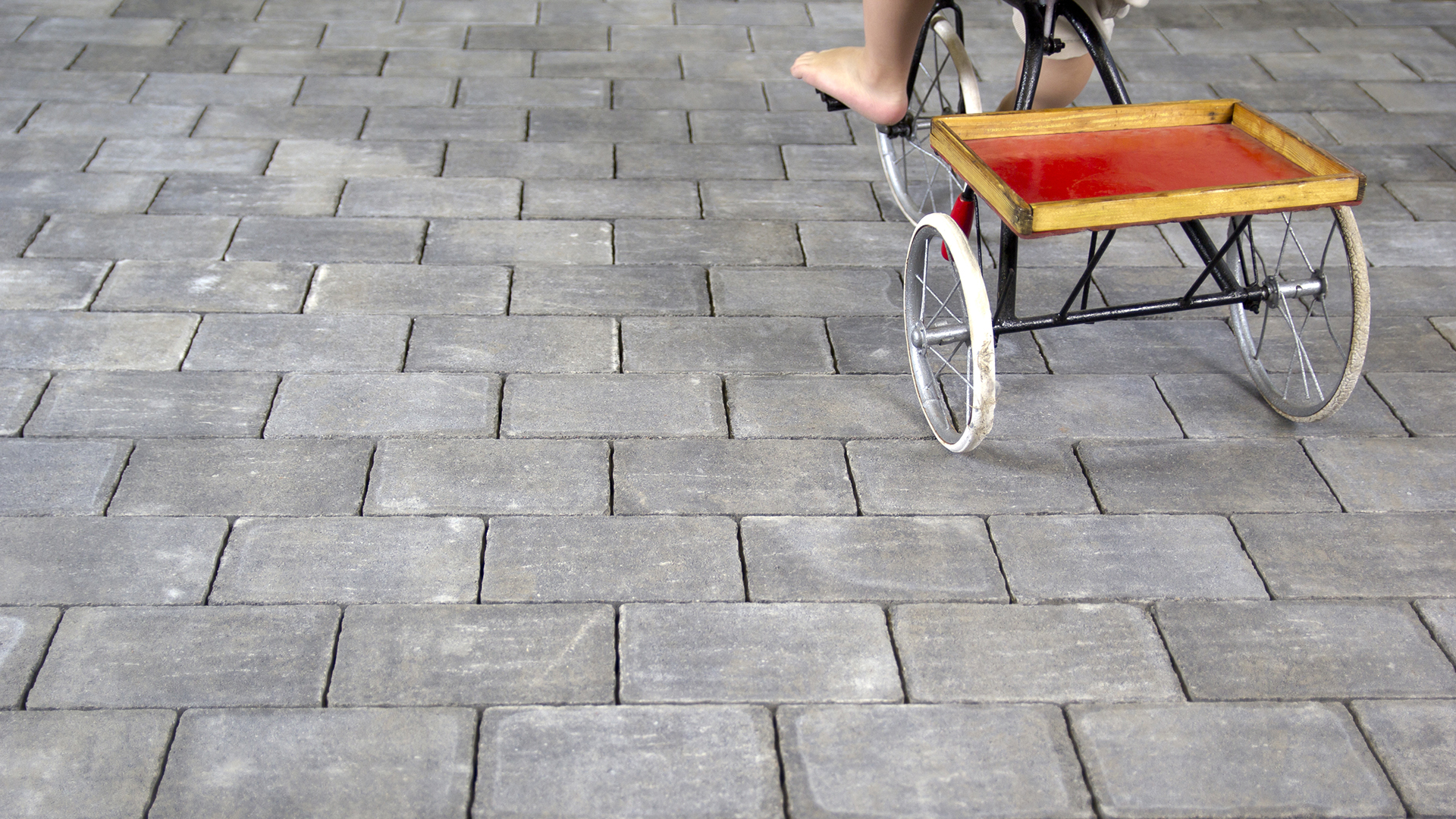 A glimpse of a future paving stone!
Bender Ocala antik, Bender Orlando antik and Bender Fantasi antik have one thing in common. They are all examples of what we call Future paving stone. The antique look is no longer produced by traditional tumbling but by hammering. This is what gives the stones their unique appearance. Read more...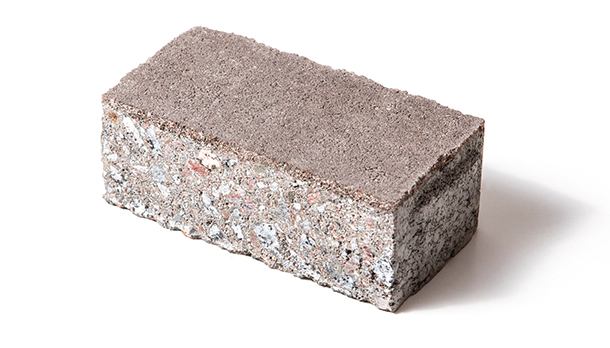 New technology
Two-layer casting and hammering
Bender Ocala antik is the result of a newly developed, exciting manufacturing technology. Both the way it is cast and how it is then worked to give it an antique appearance are modern methods of making paving stones. Read more...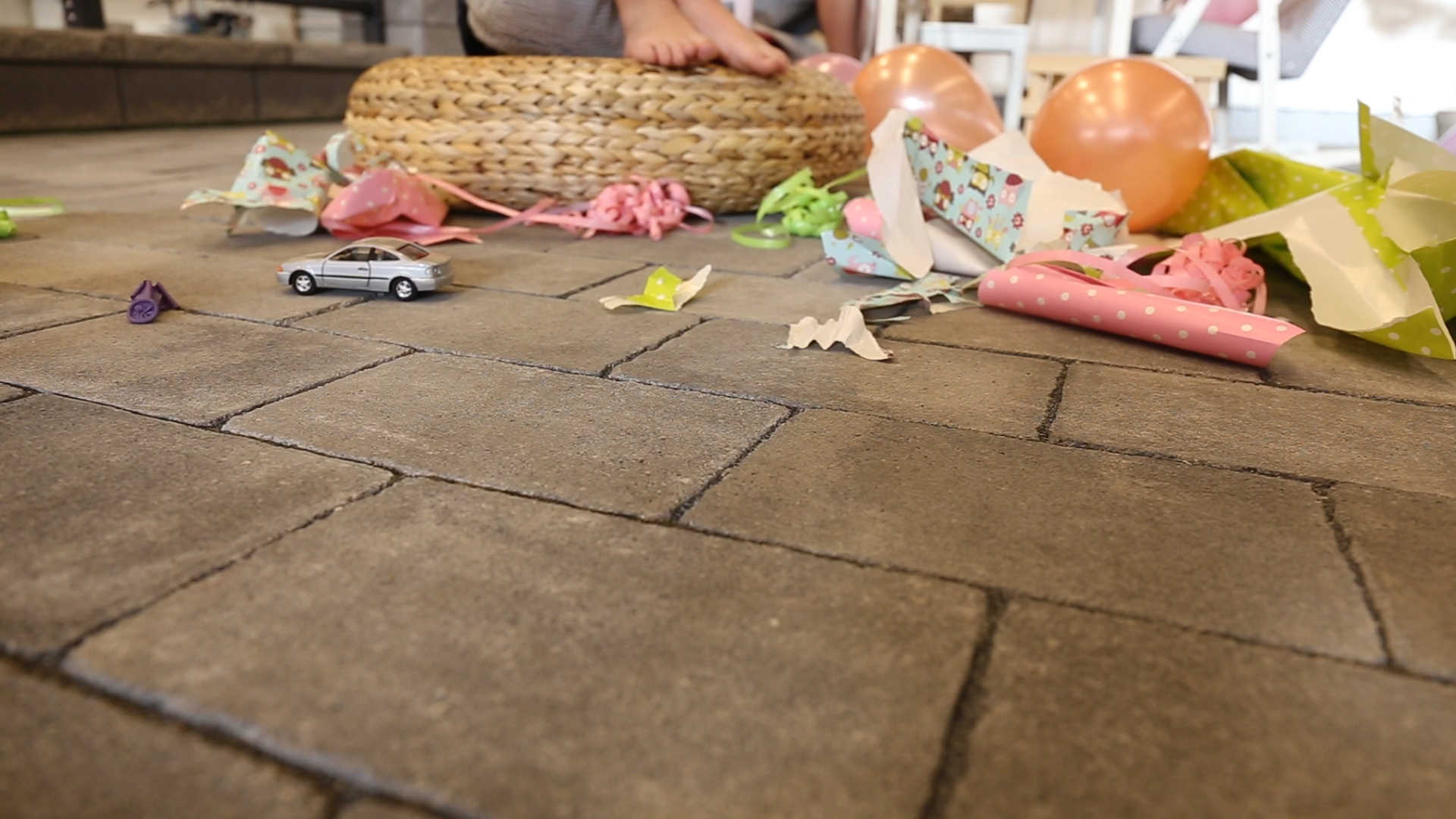 Colour and shape
Choose from several colours and sizes of stones to create surfaces that are exactly to your taste. Bender Ocala antik can be supplied in a multiformat package (i.e. several different sizes on a single pallet) or a single format package (210 x 140 x 50 mm or 210 x 210 x 50 mm). The pictures below also show the variegated grey, chestnut and savanna options that, along with grey and graphite, make it easier for you to find the shades that are just right for your project.