Bender Ocala antik
Natural feeling in modern shape
Ocala is a new all-round paving stone that creats a unique atmosphere with its three different stone sizes on the the same pallet. The stone fits both in private as public spaces and is available in grey and graphite. The irregularity about it enhances the impression of the joint and the 50 mm thickness makes the stone driveable.
Colour
Grey
Graphite
Greymix
Chestnut brown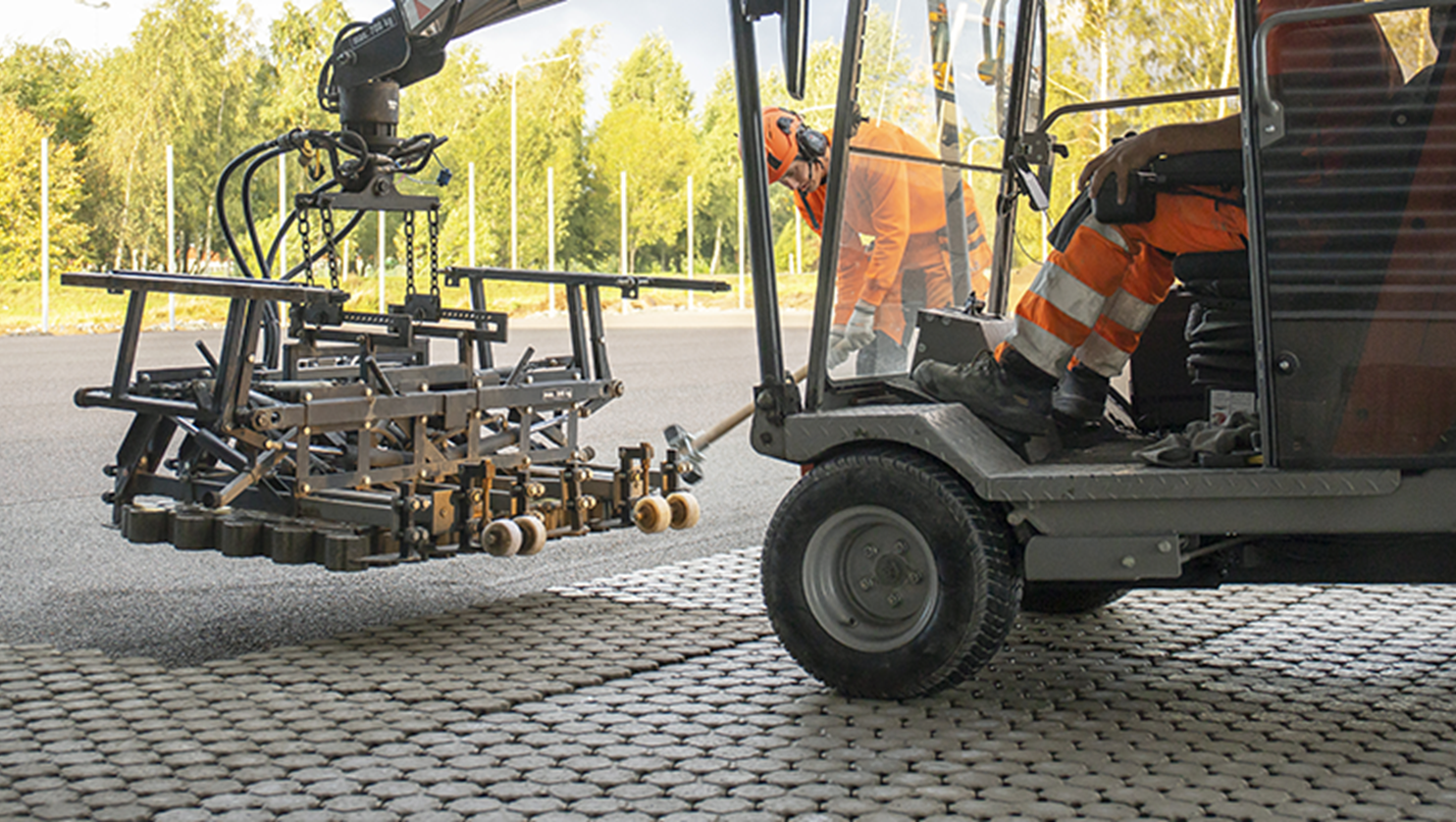 Permeable paving stones for the climate
Ongoing climate changes are creating challenges for societal development. Permeable stone paving promotes drainage. Consequently, it reduces the risks of flooding and of stormwater becoming contaminated. At the same time, it is a massive benefit for the environment.
Read more