Nockpanna Carisma - Ridge tile Carisma
Concrete accessories
Ridge tile Carisma with its angled design contributes to achieve an exciting and eye catching finish to your Carisma roof. Along with the other Carisma concrete accessories the tile gives the roof its final and modern looks.
Colour
Granite - Benderit
Clay red - Benderit
Ytbh. Mellangrå - Benderit
Shale - Brilliant
Graphite - Naturals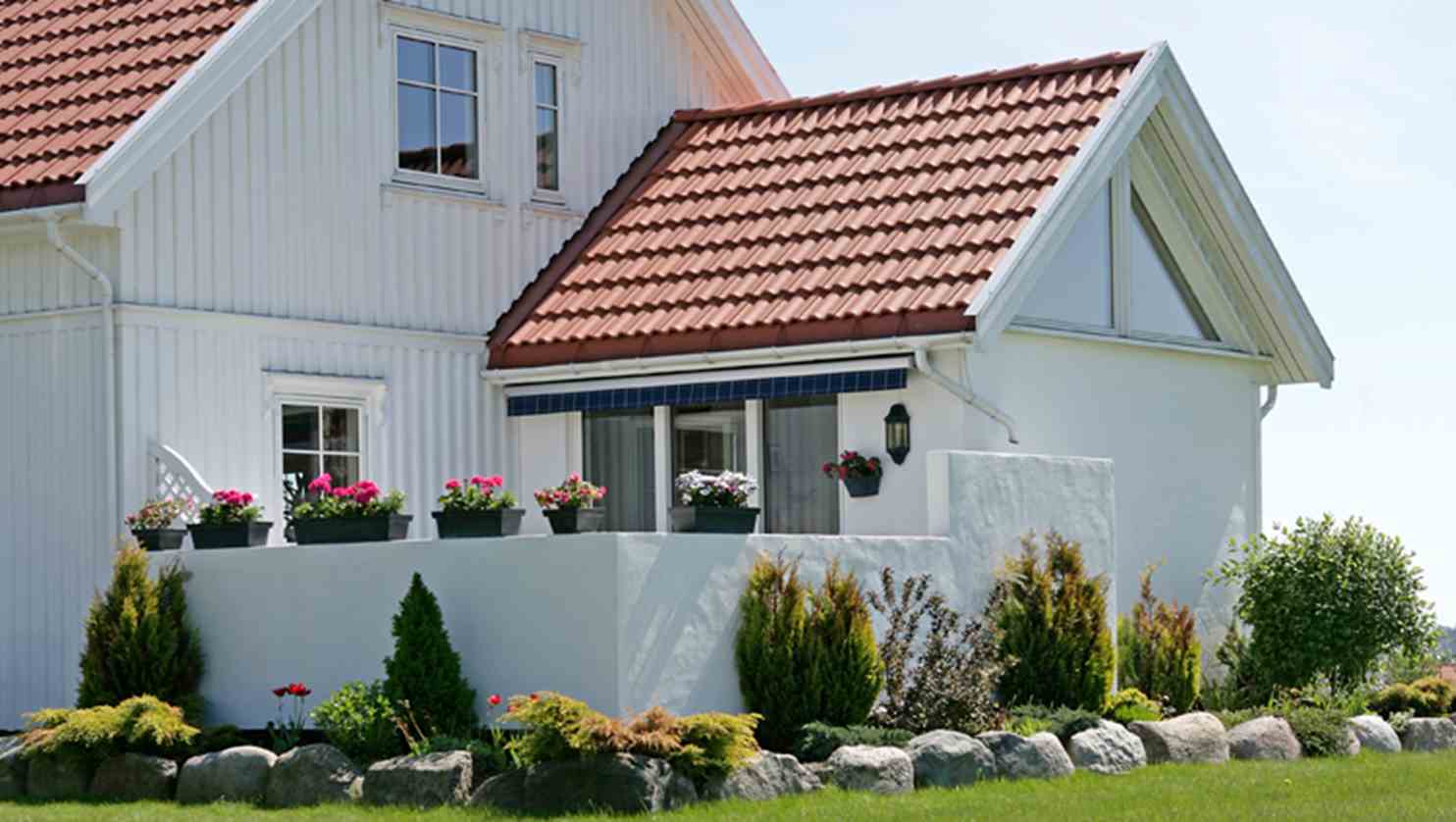 Concrete or clay tiles?
The roof is the fifth façade of a house. It is of great importance in the look of a home and the overall impression it gives. Benders sells both concrete roof tiles and clay tiles. Which you choose is a matter of taste and is largely determined by the look of a house. Making the right choice from our growing roof tile offerings is important. However, what is suitable where?
Read more