Palema 2-barrel Candor
Shiny and durable
Bender Candor is a blank top coating with many advantages. The Candor top coating is more durable and can thereby provide a longer estetical life span. Candor provides a harder surface which gives a better resistance against algaes and moss. A well-tried product since 25 years with an increasing demand.
Colour
Black - Candor
Chestnutbrown - Candor
Olive green - Candor
Clay red - Candor
Terracotta red - Candor
Middlegrey - Candor
Mörkgrå - Candor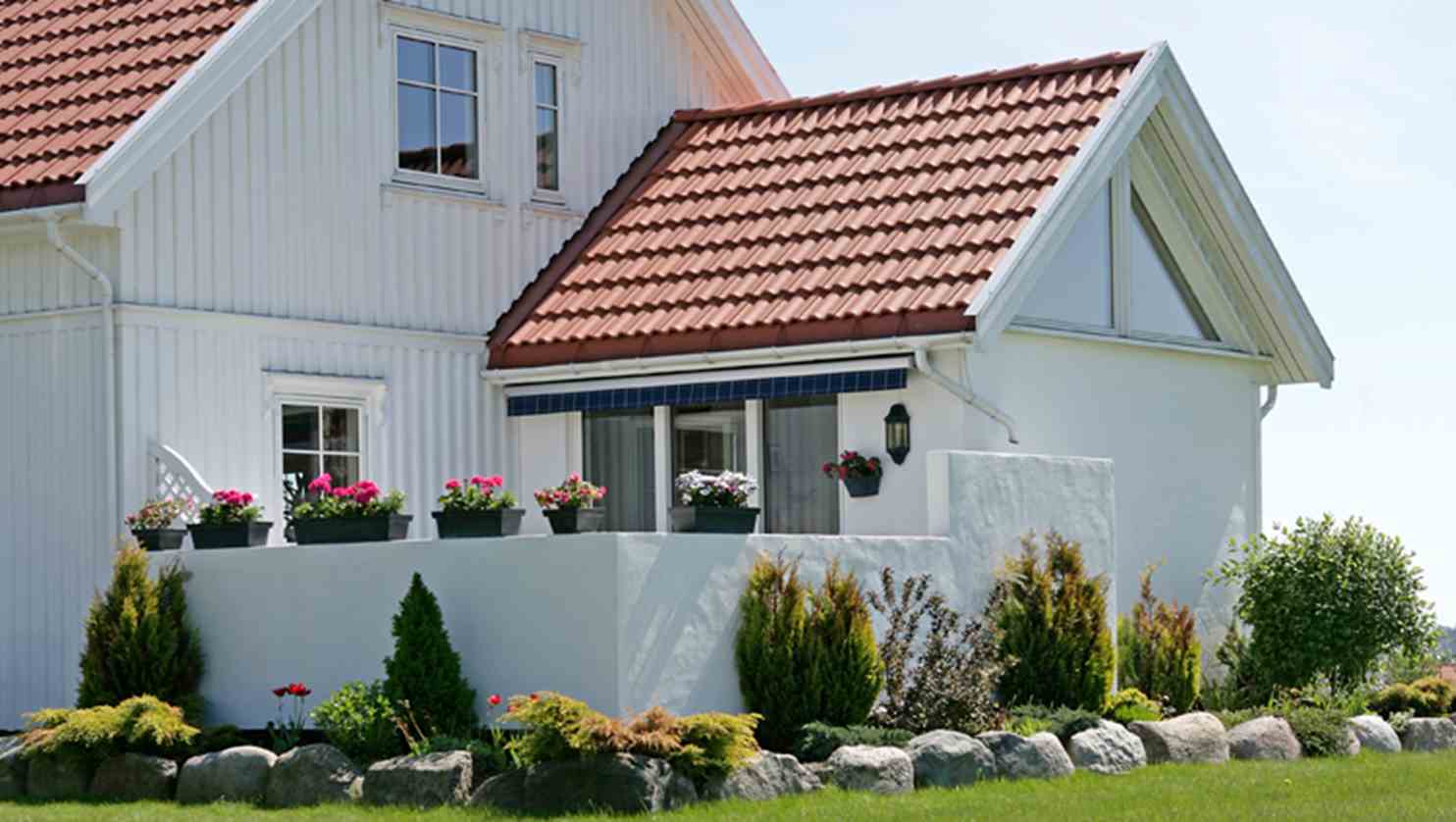 Concrete or clay tiles?
The roof is the fifth façade of a house. It is of great importance in the look of a home and the overall impression it gives. Benders sells both concrete roof tiles and clay tiles. Which you choose is a matter of taste and is largely determined by the look of a house. Making the right choice from our growing roof tile offerings is important. However, what is suitable where?
Read more