Public Projects
Over the years, Benders has devoted itself to intensive product development. Our ranges have constantly widened and are now so comprehensive that we can proudly call ourselves a complete turnkey supplier for both private and public projects.
Benders – a complete turnkey supplier
Our products for public projects offer many possibilities. For example, you can use our paving stones to provide superior surfaces for parking places, town squares and all sorts of terminals. We also have specially developed and adaptable products that can make a big difference to any of your environments where there is some form of traffic. Building stable foundations and walls is simple with our easy to erect base elements and well-designed expanded clay blocks. To cap everything off, we can offer you Sweden's most laid concrete tiles for your roofing projects.
We hope that you will see us as an inquisitive sounding board and a committed partner. If you have a problem that needs solving, we are only too happy to help. Our goal is that you should never need more than one supplier.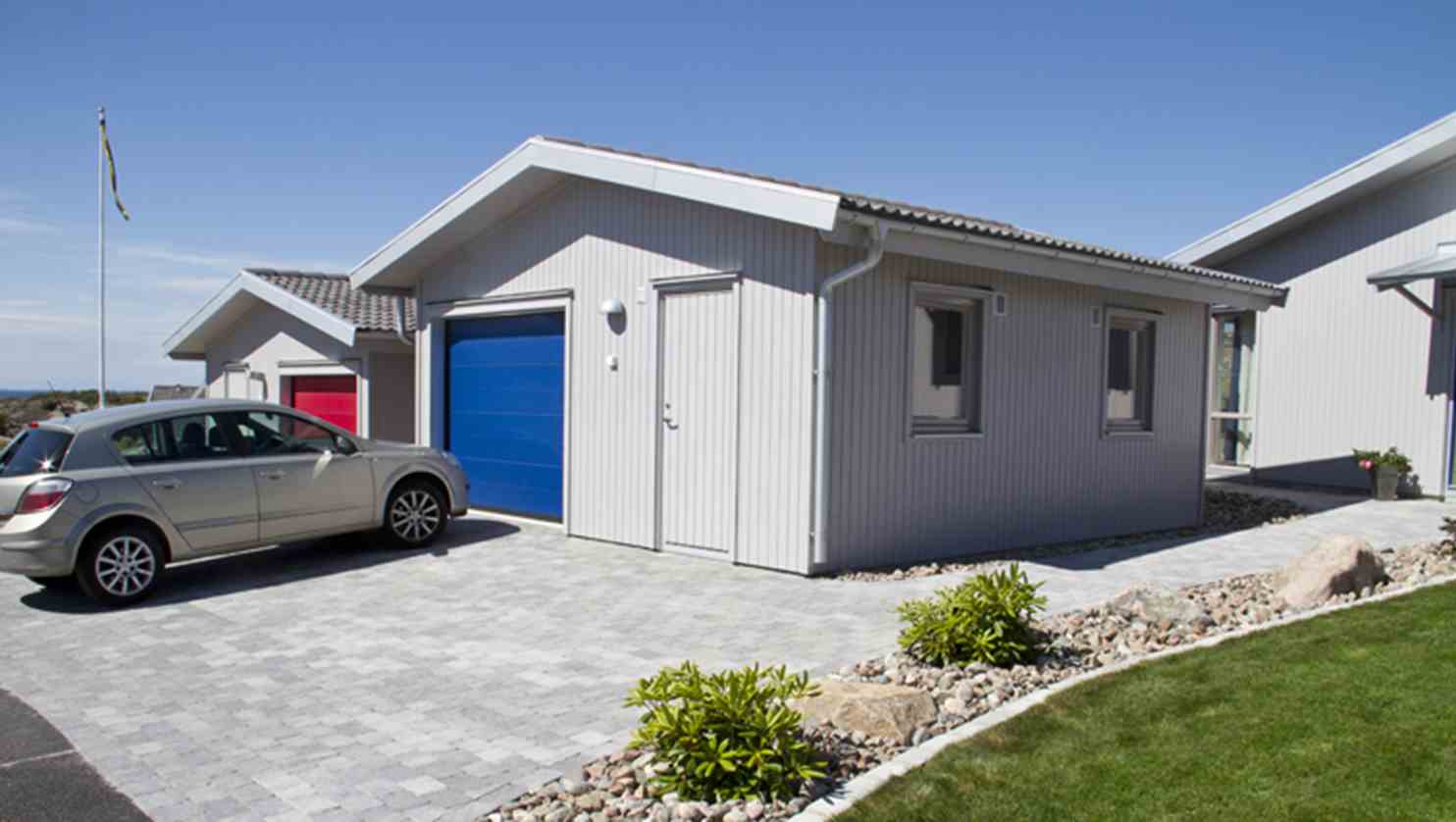 Concrete instead of asphalt
Concrete is an almost entirely natural product. It is made from gravel, sand, cement and water. This means that covering surfaces with our paving stones is more climate-friendly than laying asphalt, which is an oil-based product. Concrete is not only more environment-friendly from the start, its service life is a further "eco-bonus". Our paving stones last as much as five times longer than asphalt.
Read more