Villa Flex Wall
Create unique shapes
A versatile walling solution that is most often built freestanding. However, for use as a retaining wall, it can also be filled with crushed rock and combined with geomesh. The block can be turned. To soften outdoor areas, it can also be fitted with inserts that enable planting. If you would like an even wall without overlying coping, use the solid format block to finish things off.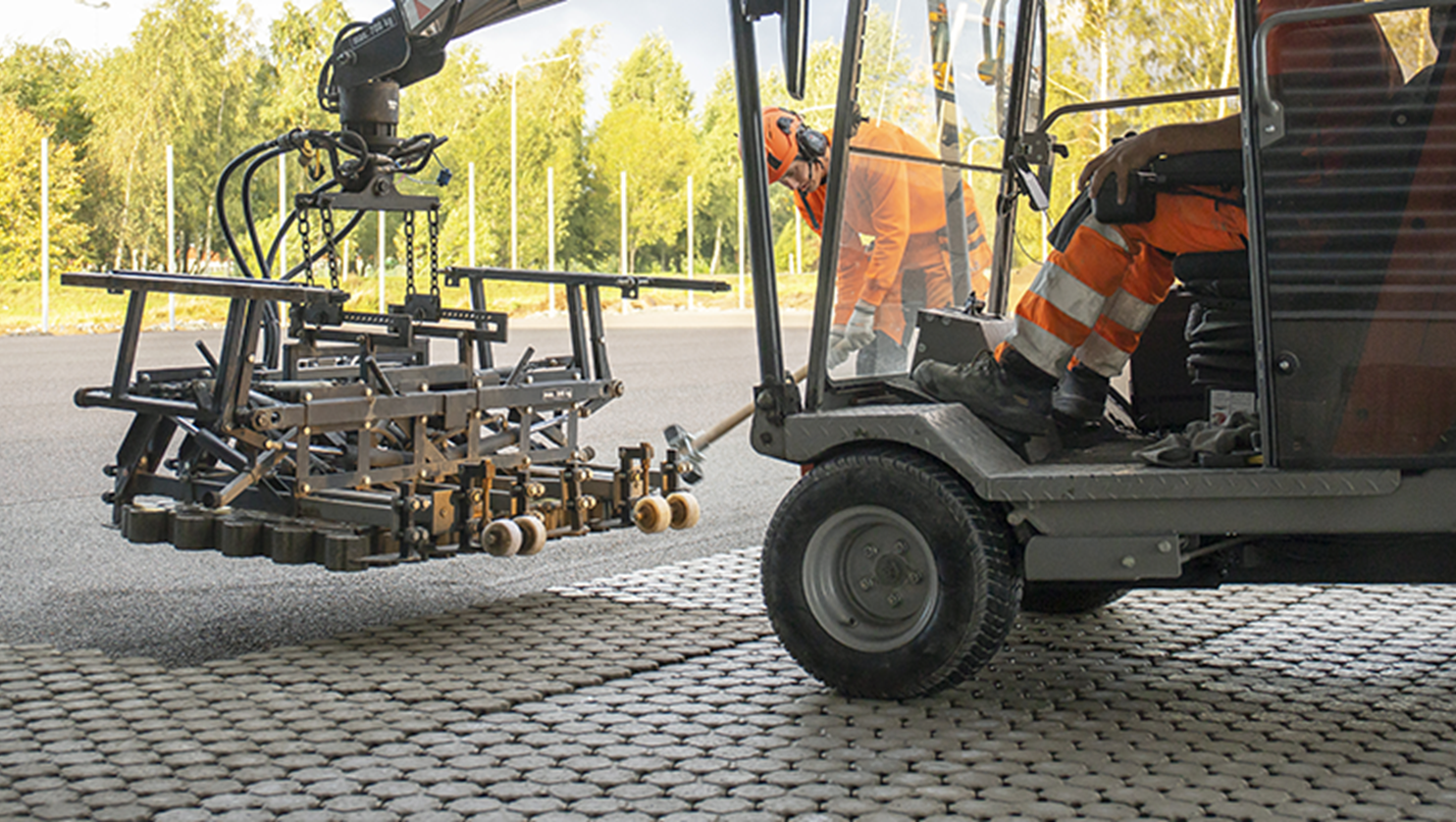 Permeable paving stones for the climate
Ongoing climate changes are creating challenges for societal development. Permeable stone paving promotes drainage. Consequently, it reduces the risks of flooding and of stormwater becoming contaminated. At the same time, it is a massive benefit for the environment.
Read more