Train
Takes the turns you want
A newly developed wall pivotable equilateral wall with many different areas of use. Can be built as a stand-alone vertical wall or curved according to your needs. Perfect as retaining wall at circular terraces, plantings etc. Works well with Benders post block and Bender Megatäck, but kan also be laid separate.
Colour
Grey
Graphite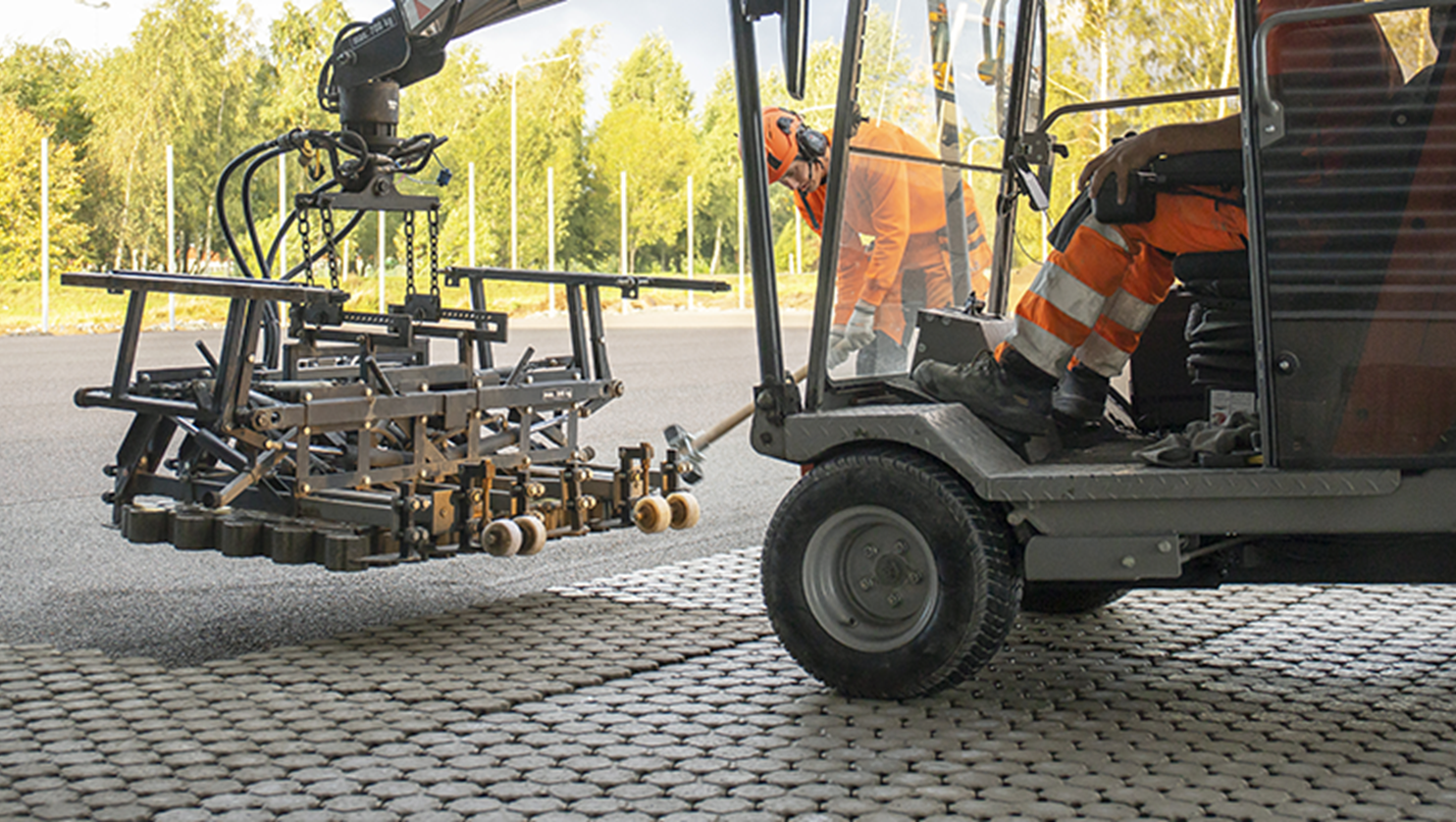 Permeable paving stones for the climate
Ongoing climate changes are creating challenges for societal development. Permeable stone paving promotes drainage. Consequently, it reduces the risks of flooding and of stormwater becoming contaminated. At the same time, it is a massive benefit for the environment.
Read more