Labyrint Mini
Many areas of use
Labyrint Mini is mostly used as functional and stylish kerb. Or why not use it for framing of the flowerbed or as brick when building posts. The product is available both tumbled and with sharp edges.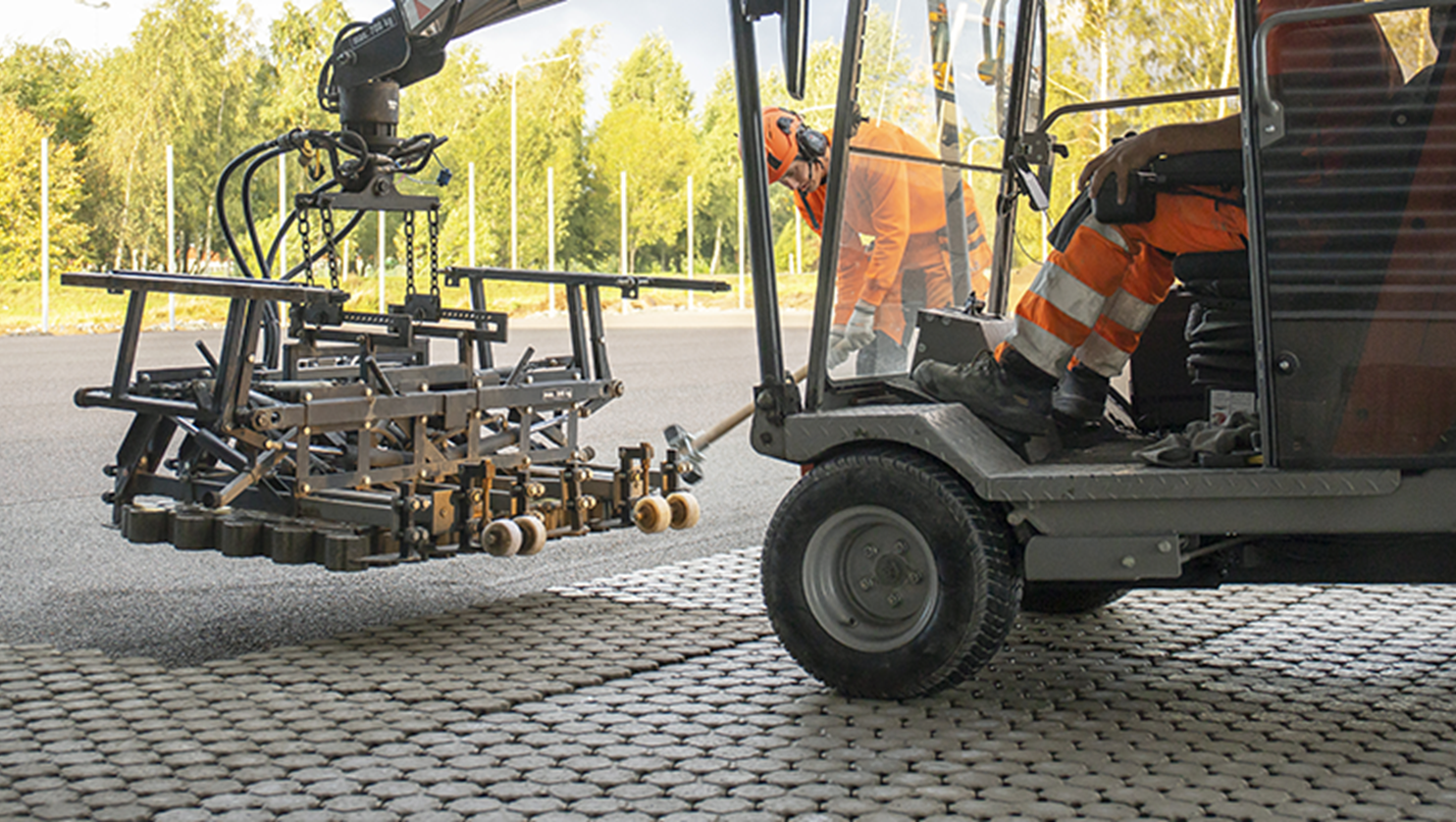 Permeable paving stones for the climate
Ongoing climate changes are creating challenges for societal development. Permeable stone paving promotes drainage. Consequently, it reduces the risks of flooding and of stormwater becoming contaminated. At the same time, it is a massive benefit for the environment.
Read more