Bender Bas with chamfer
Elegance and resistance in combination
Perhaps the most popular paving stone in the market. Classic timeless shape with almost limitless possibilities of combinations. It fits just as much in a strict modern environment as in older rustic building. A paving system you never get tired of.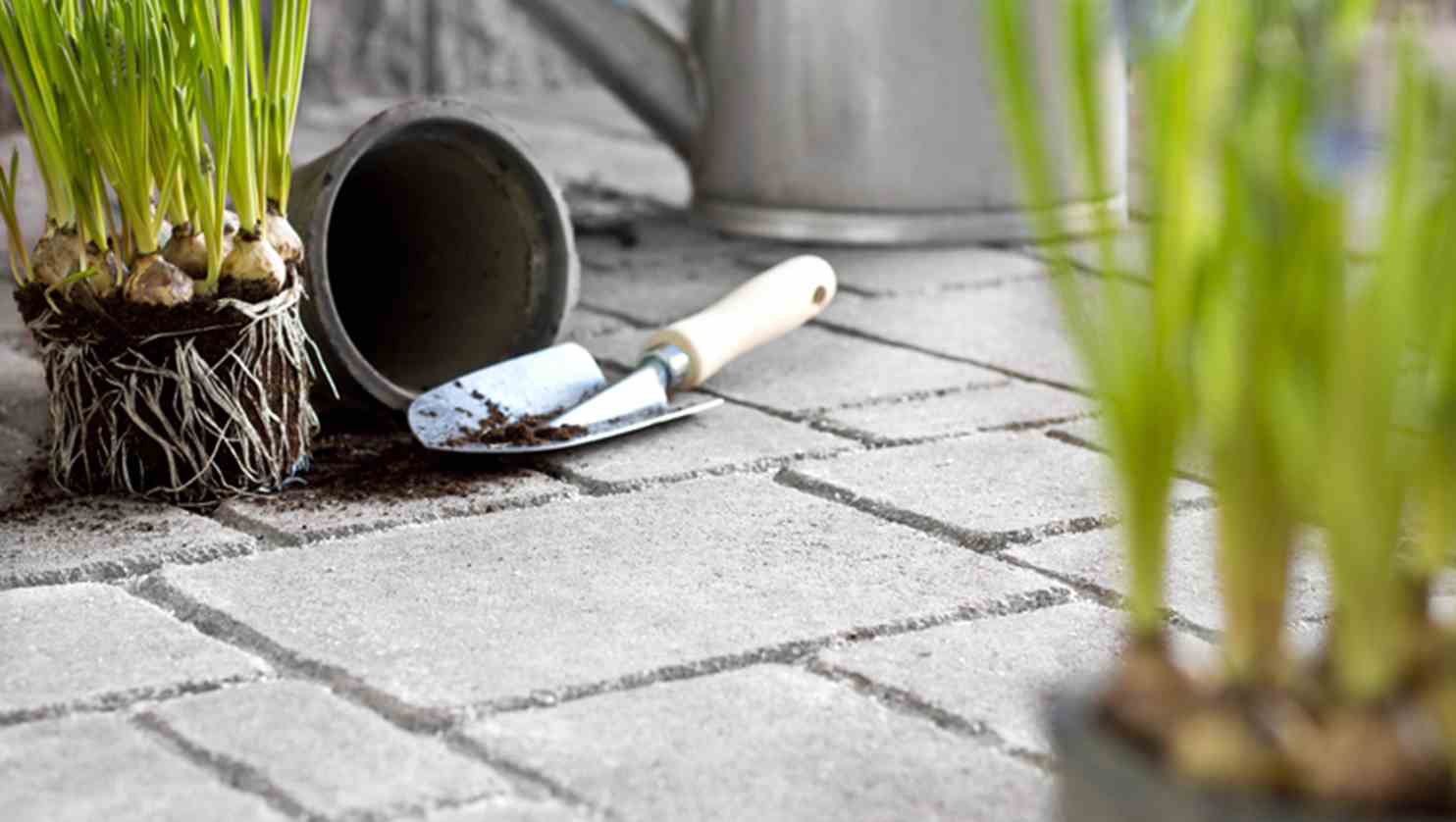 Benders' Future paving stone
Compared to rival products, the items in Benders' range of two-layer paving stones and slabs have prettier, tougher and smoother surfaces that are more water repellent and less prone to algae and moss. The ability to order several formats and stone sizes on a single pallet makes it easy to give your garden unique surfaces that are full of variety, life and character.
Read more