Leaders in concrete roof tiles

We have been continually developing and modifying our concrete roof tiles since 1960. The result is a product of which we are now truly proud – not least as regards both functionality and appearance. Whichever of our three roof-tile models or four top coatings you choose, you can rest assured that you will be getting a product of absolutely the highest quality with a hard-to-beat resistance to the merciless Nordic climate.

Other values and your personal preferences can also form the basis of your choice. Our combinations of models and top coatings mean that you can express yourself in many ways. No matter which roof tile you select, we would like to be the first to congratulate you on wisely choosing something that will give you and your house a smile for many years to come.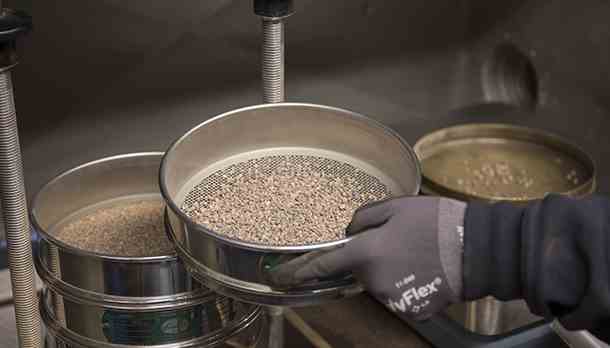 Pigments
Benderit paint comprises a colouring pigment (iron oxide), water, binder and filler. Developed and produced in-house, the highest quality is assured. Benderit paint was specially developed for application to concrete roof tiles and has an extremely long service life.

Sand & Cement
Our sand comes from local gravel pits. The sand from our own gravel pit goes to our main facility in Edsvära. From there, to protect the environment, it is transported by a special lorry that carries around 55 tonnes. When the sand is received, it goes through yet another meticulous screening check to ensure that the correct grade is used in the materials for our tiles.
All the cement used in our production comes from the world's cleanest producer – Svenska Cementa.
Strength
To ensure that our tiles withstand the tough conditions on a roof, there is continuous daily testing to check strength, thickness and weight. Thus, you can be sure that the Benders' tiles on your roof are of absolutely the highest quality!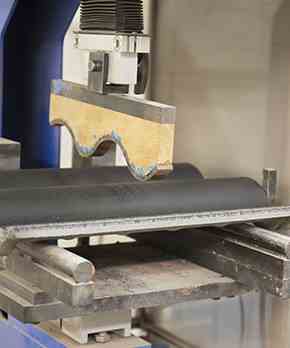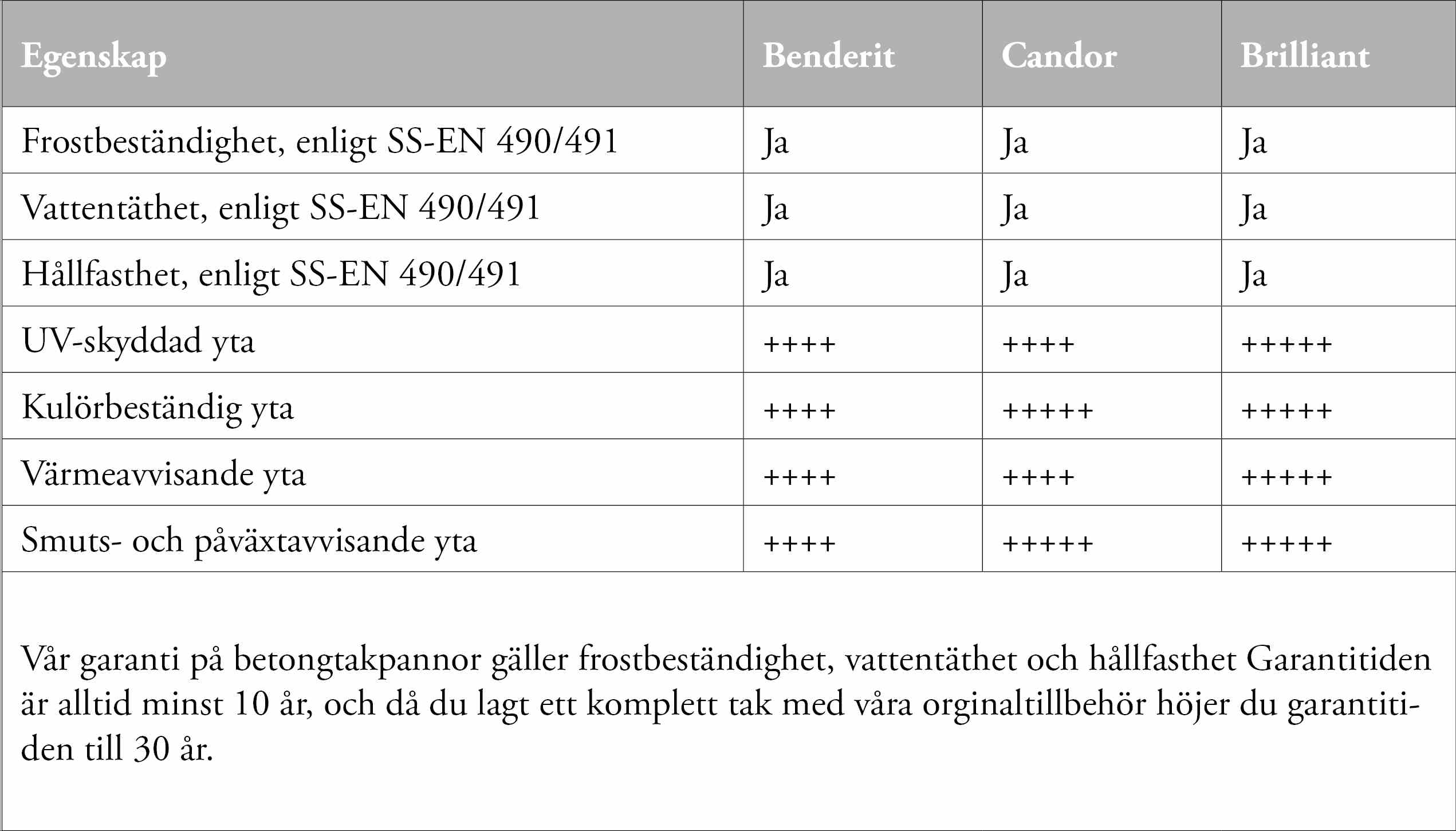 Frost resistance
Tiles are very much exposed to precipitation, wind and large temperature variations. This is why it is critically important that tiles resist frost and cold. Our tiles are tested and satisfy the requirements of SS-EN 490/491.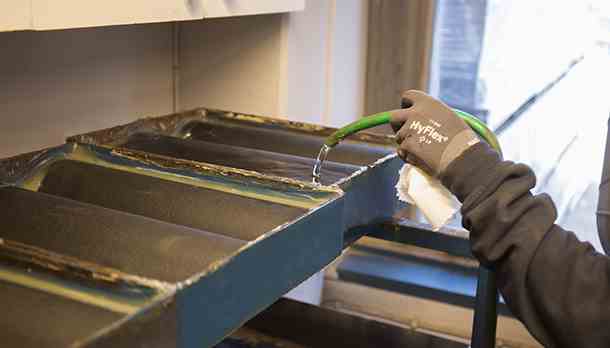 Watertightness
What good would a roof tile be if it let water in? Quite simply, none at all. To ensure that those who use our tiles get full wind and precipitation protection, we regularly test the watertightness of our tiles.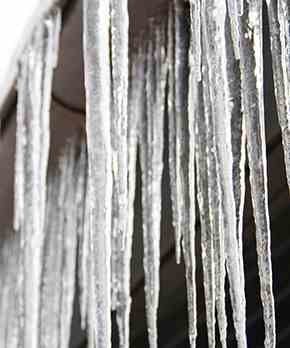 Dirt and growth-repellent surface
No roof tile surface is completely dirt and growth repellent. Nonetheless, all our top coatings demonstrate good resistance in exactly this respect. Our Candor and Brilliant top coatings additionally have an extra hard surface that further inhibits growth.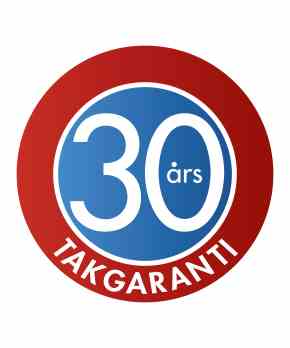 30-year roof guarantee
We at Benders want you to have great peace of mind when you select our roof tiles. That is why we give a full 30-year guarantee as regards the strength, watertightness and frost resistance of a Benders' roof laid using our original accessories.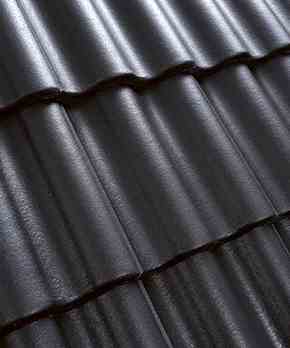 Fade-resistant surface
Besides our tiles being painted twice, all our top coated roof tiles have an oxide added to the mix so that they are coloured all the way through and thus have an extra deep tone. Our top coatings have been developed over the years and optimised for long-term fade-resistance.