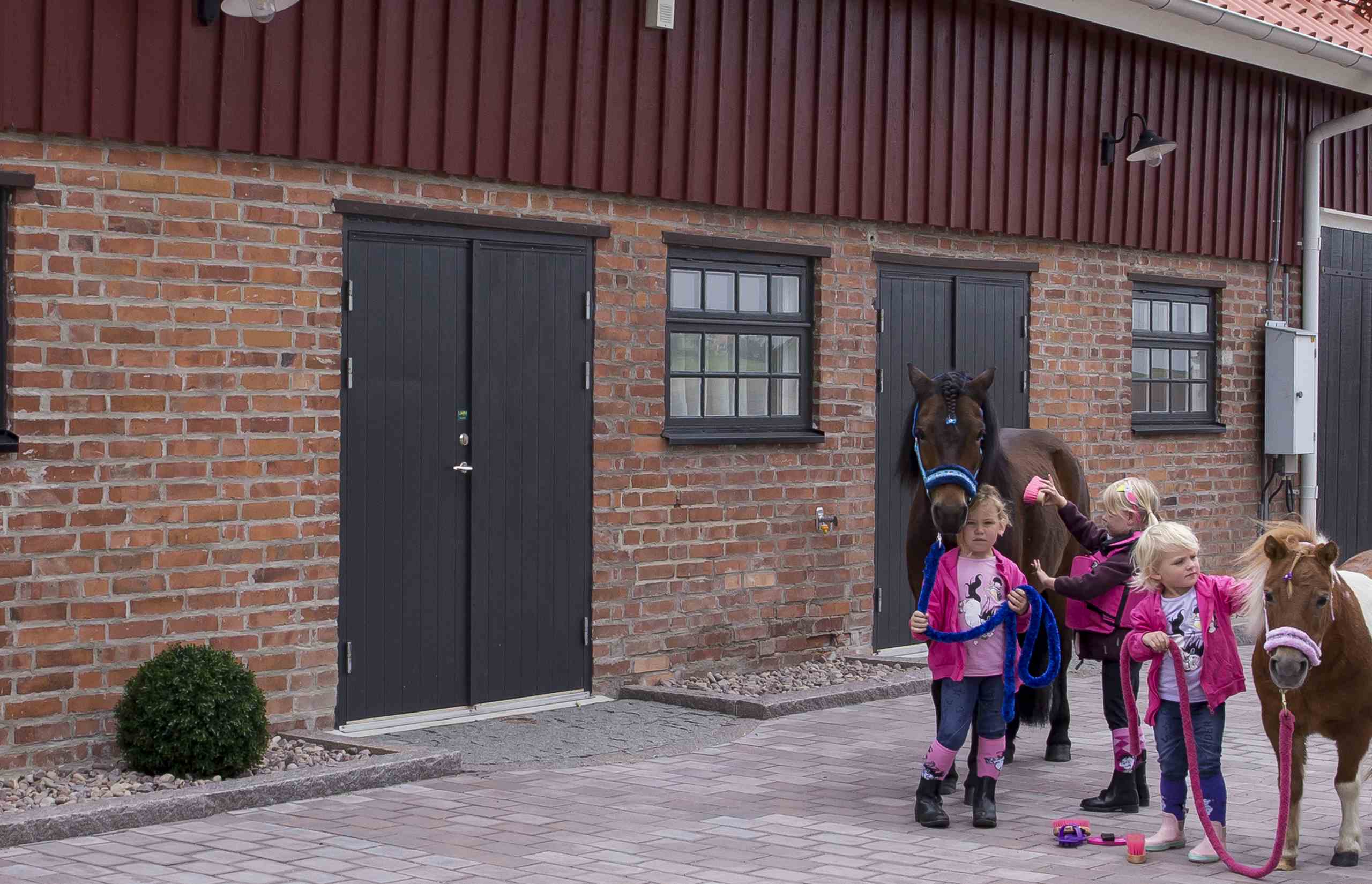 010024 - Rooftile 1-barrel Exclusive topcoat clayred
Benders top coated rooftile is colourthroughed and with Benderit top-coating paint on top in order to bring out the colour of the roof. The top coating is specially developed to applied on concrete rooftiles and has a long life span. Benderit is house developed which secures that it is of highest quality. All our products are top coated twice.
2223062XB -
Ocala is a new all-round paving stone that creats a unique atmosphere with its three different stone sizes on the the same pallet. The stone fits both in private as public spaces and is available in grey and graphite. The irregularity about it enhances the impression of the joint and the 50 mm thickness makes the stone driveable.