Snökrok - Snowguards
Roof safety
Snow guards is used in order to keep the snow on the roof and thereby prevent damages in the roof valley when heavy wet snow falls down against the eave in the roof valley. Mount 2-3 hooks per m² on the areas that ends with fitting cutted roof tile pieces againg the valley. The Snow guard also prevents acceleration of snowslide and therefor reduces the weight on the snow catcher 3-pipe or single snow catcher at the eave.
Colour
Black
Clay red
Galvanized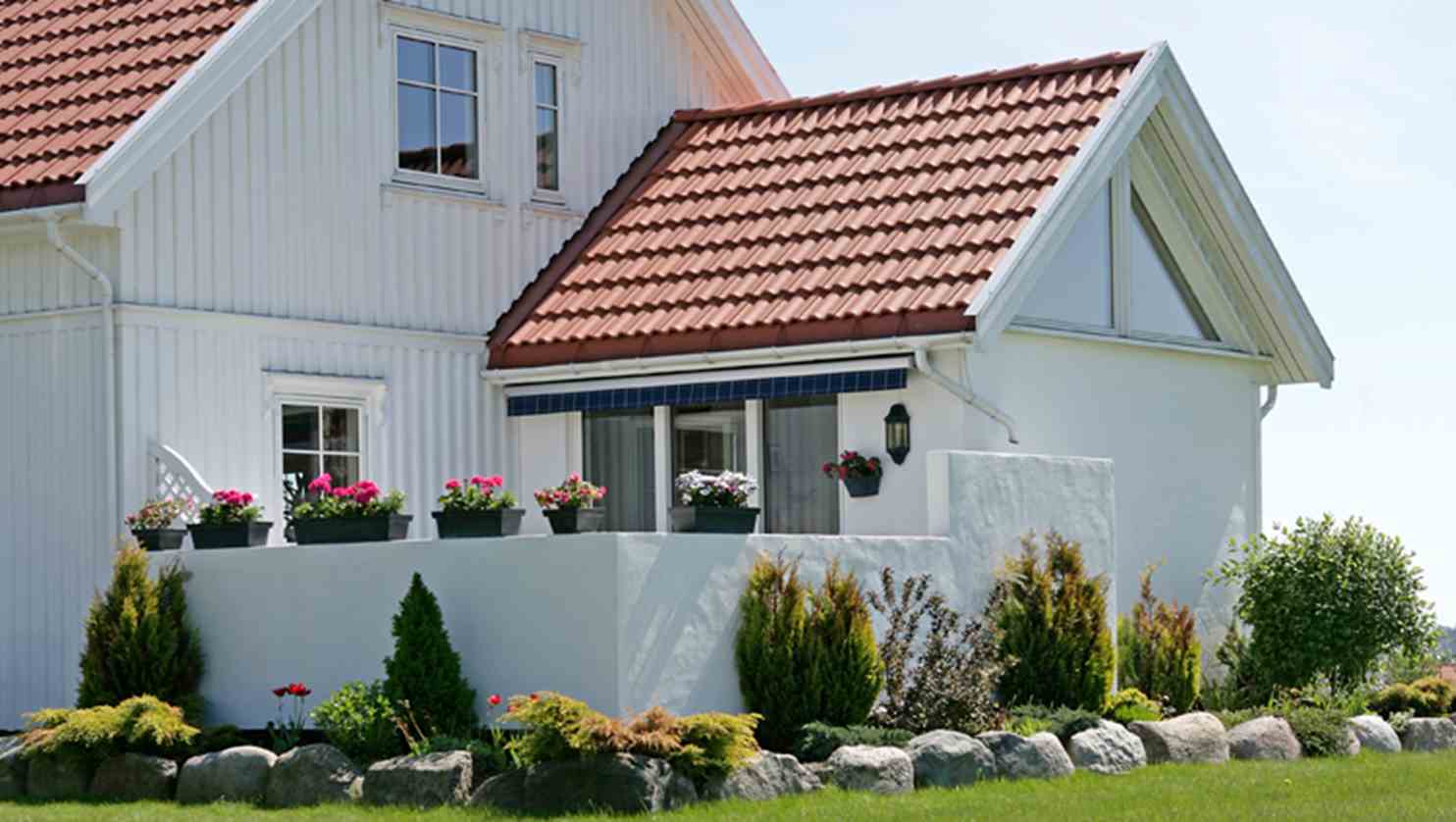 Concrete or clay tiles?
The roof is the fifth façade of a house. It is of great importance in the look of a home and the overall impression it gives. Benders sells both concrete roof tiles and clay tiles. Which you choose is a matter of taste and is largely determined by the look of a house. Making the right choice from our growing roof tile offerings is important. However, what is suitable where?
Read more