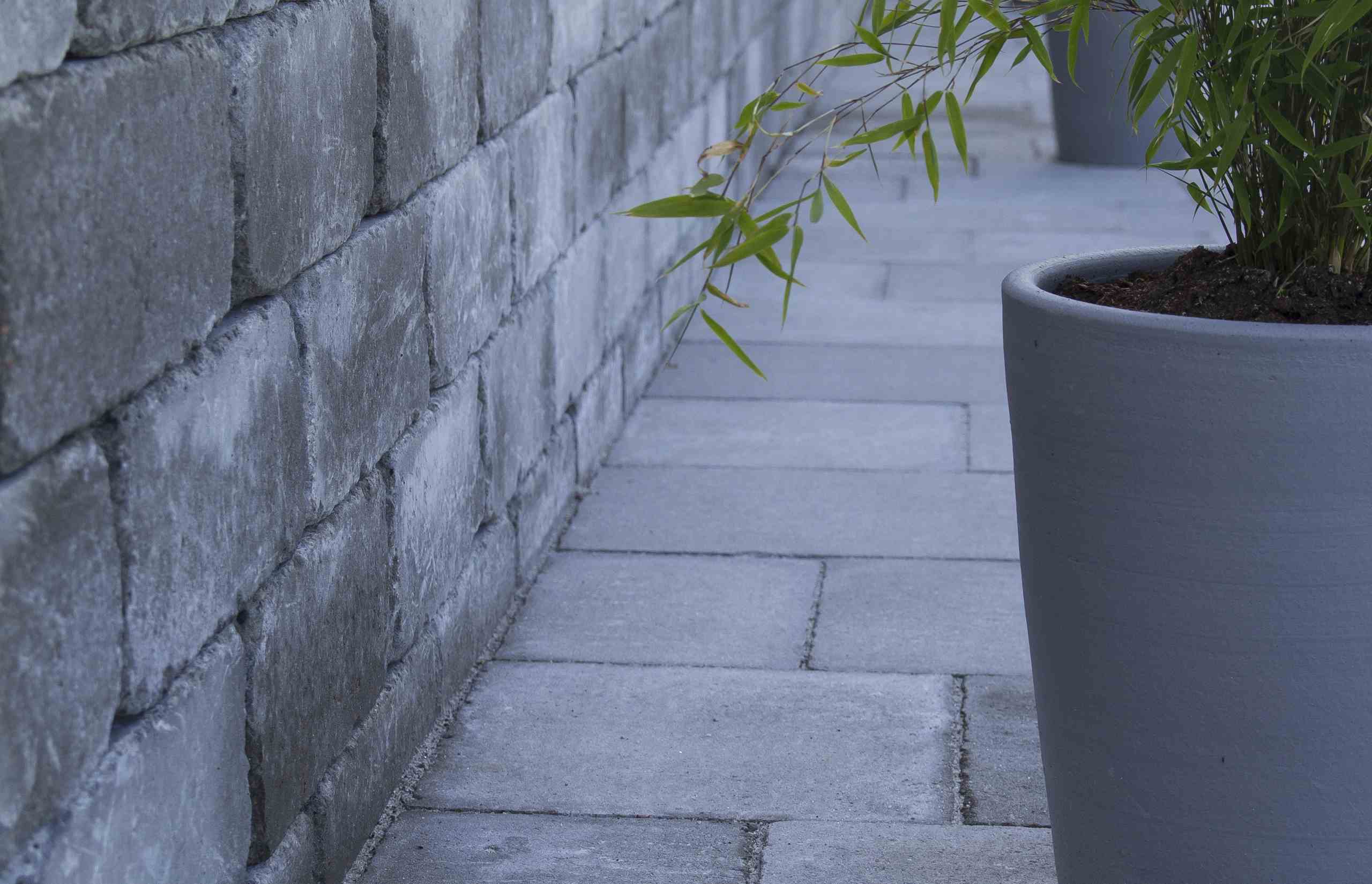 Labyrint antik Maxi - 350x210x140 mm
Labyrint Maxi is an allround and easy-built brick with several areas of use. Follow our guides and build retaining walls, stand-alone walls, stairs, kerbs and posts. The product is available both tumbled and with sharp edges.
Orlando antik - 80 mm
A series of slabs that creates vivid and exciting surfaces. Is suitable i both private and public enviroment as well as patios, driveways etc. The slabs are available in different colours and thicknesses 60 and 80 mm.