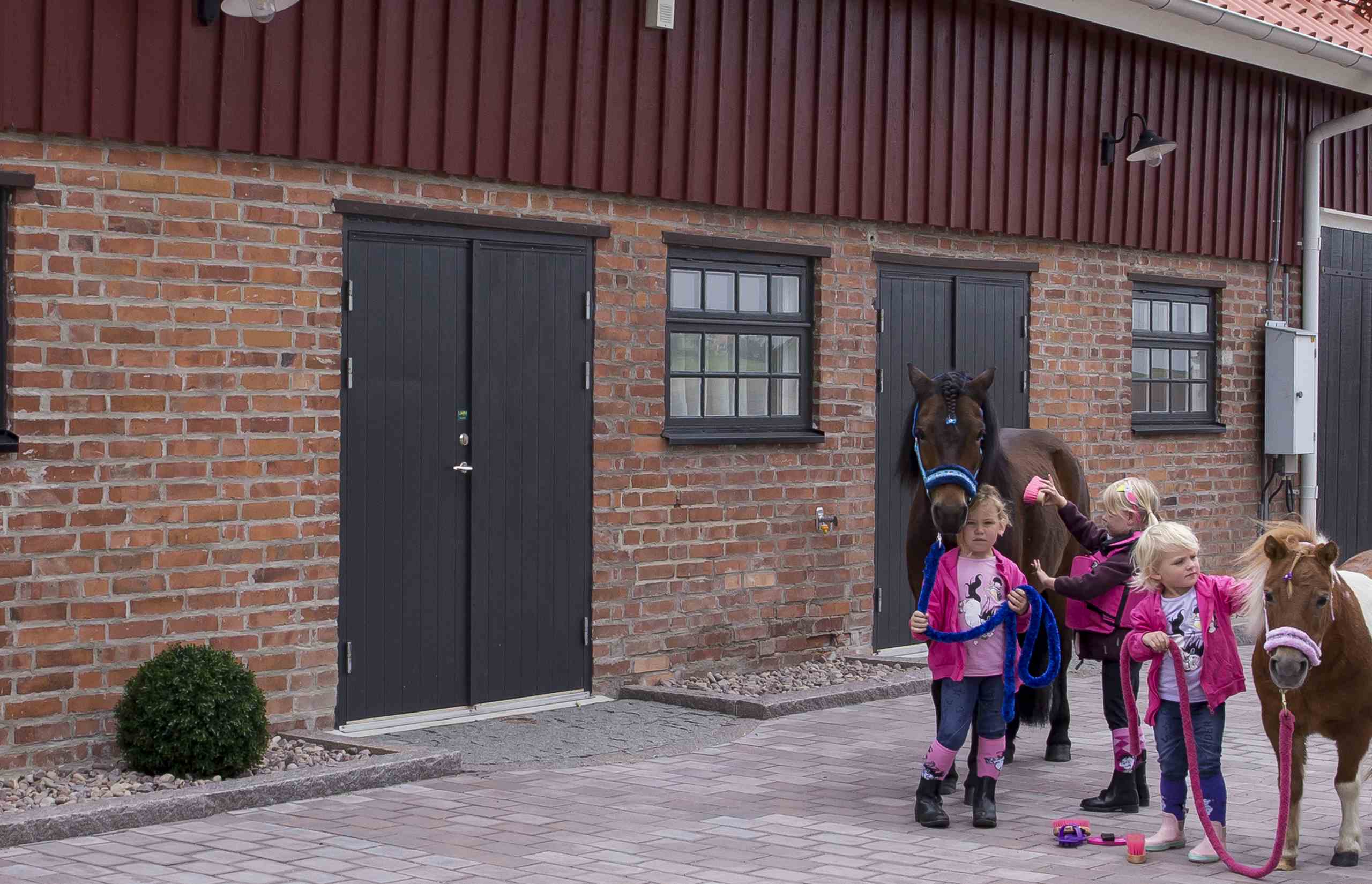 010024 - Rooftile 1-barrel Exclusive topcoat clayred
Bender Exklusiv är en enkupig takpanna med högre profil och med ett mer markerat vågspel. Du får med denna panna mer liv i taket och den klassiska enkupiga profilen passar både gammalt och nytt. Exklusiv ligger stadigt på läkten med hjälp av dubbla bärklackar på baksidan och är lätt att lägga. Infästning sker enkelt med hjälp av stormclips. Benderit är en egenutvecklad och producerad färg vilket säkerställer högsta kvalité. Alla produkter ytbehandlas 2 gånger.
2223062XB -
Ocala is a new all-round paving stone that creats a unique atmosphere with its three different stone sizes on the the same pallet. The stone fits both in private as public spaces and is available in grey and graphite. The irregularity about it enhances the impression of the joint and the 50 mm thickness makes the stone driveable.