Avloppsluftare plåt Piano - Soil pipe ventilation in plate Piano
Ventilation/Lead-through
Soil pipe ventilator in plate Piano is used for drain ventilation through the roof. The hood is adjustable for roof angles up to 45°. Is delivered complete with plate tile and hood assembled, mountings, flexible hose and cap. Can be used for pipes of diameter 75 mm or 110 mm. For connecting with 75 mm pipe adapter (060300) is required.
Colour
Black
Clay red
Silver grey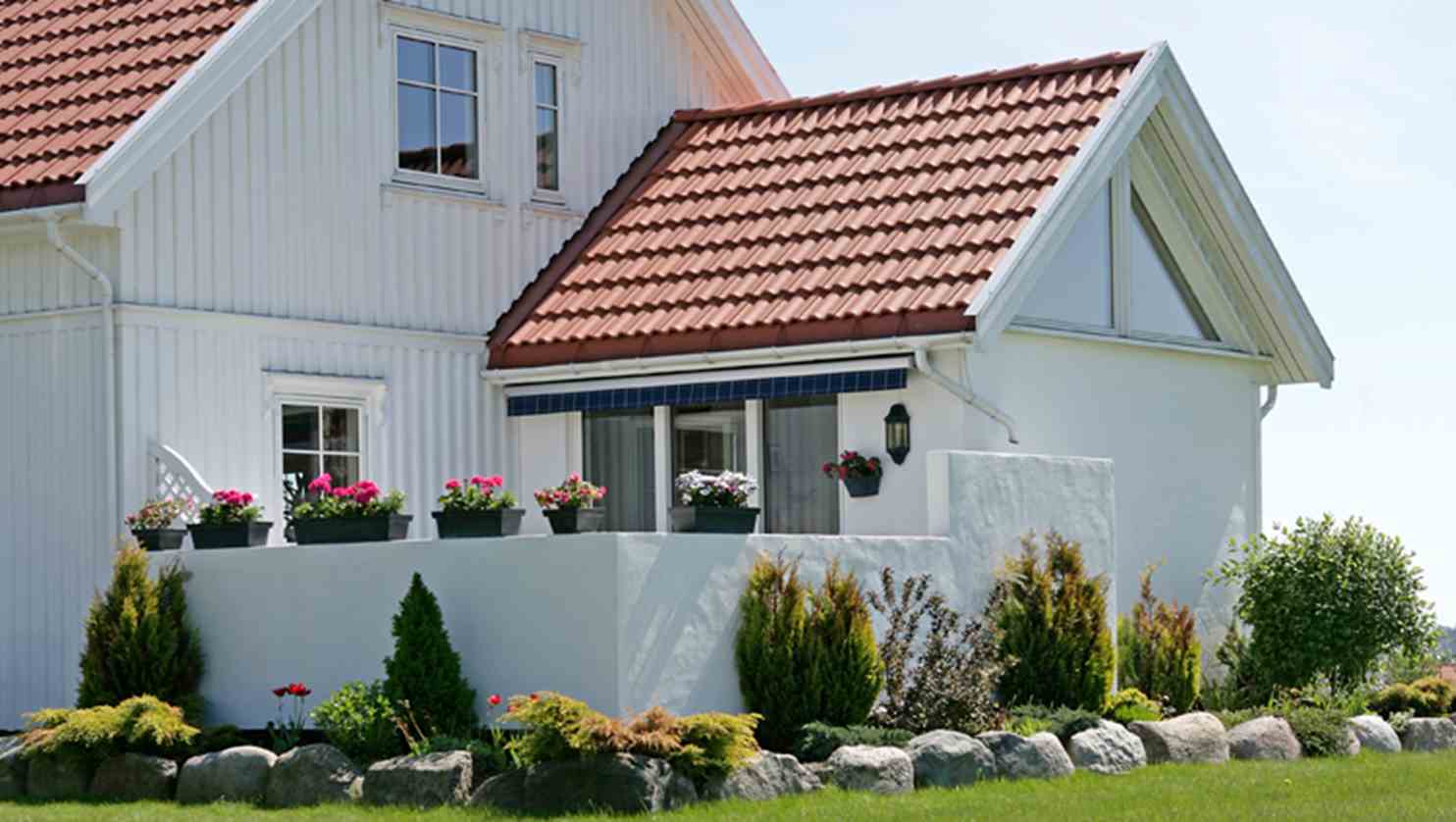 Concrete or clay tiles?
The roof is the fifth façade of a house. It is of great importance in the look of a home and the overall impression it gives. Benders sells both concrete roof tiles and clay tiles. Which you choose is a matter of taste and is largely determined by the look of a house. Making the right choice from our growing roof tile offerings is important. However, what is suitable where?
Read more