Kragrör + flexirör - Collar hose and flexible hose
Ventilation/Lead-through
Collar hose and flexible hose for Soil pipe ventilator Palema and Carisma. The collar hose is mounted on the concrete lead-through tile Palema (0501xx) or Carisma (C501xx) and is attached with connecting soil pipe. Can be combined with Adapter 110/75 for Soil pipe ventilator and Flexible hose extender (060400).
Colour
Black
Clay red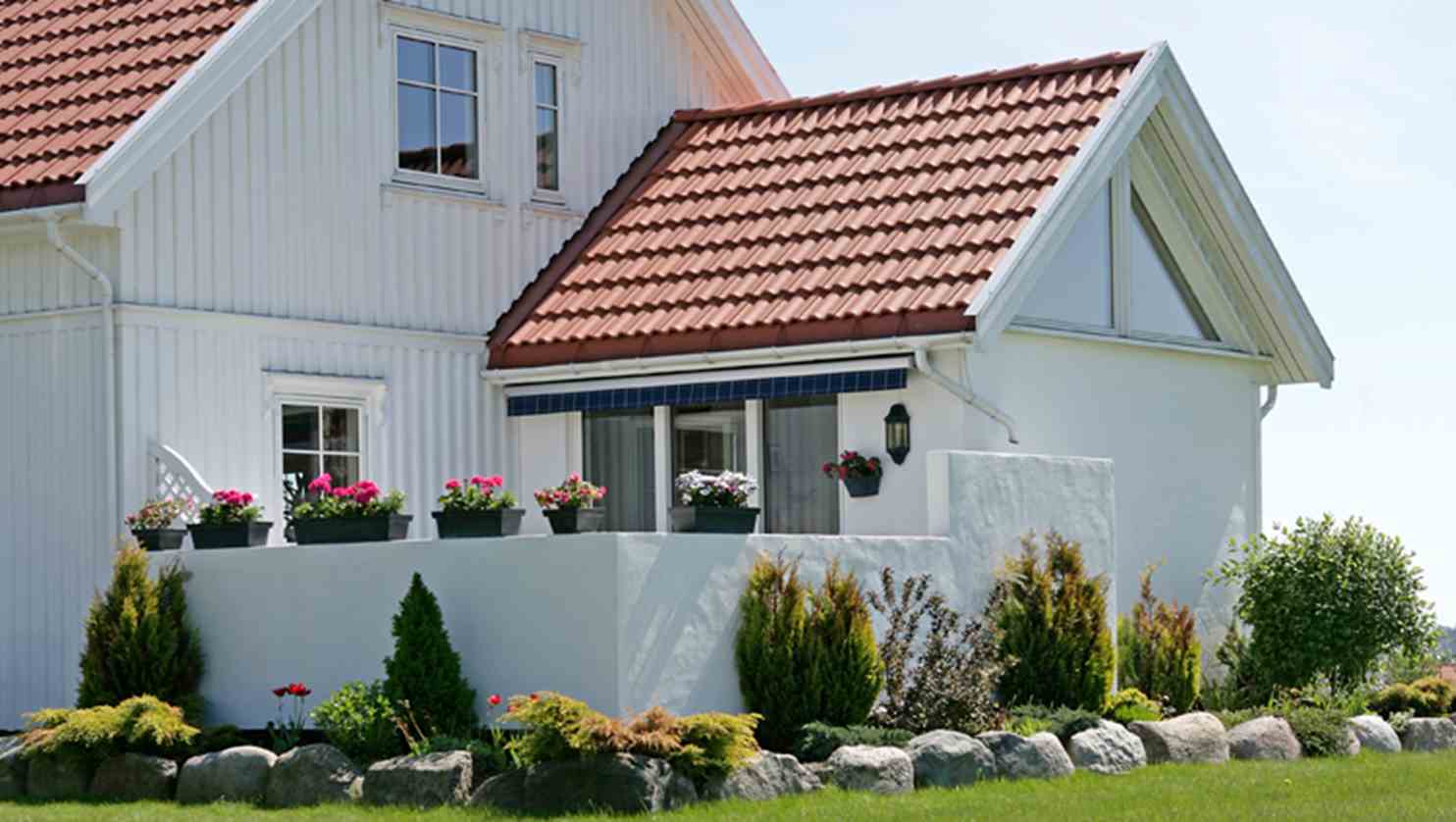 Concrete or clay tiles?
The roof is the fifth façade of a house. It is of great importance in the look of a home and the overall impression it gives. Benders sells both concrete roof tiles and clay tiles. Which you choose is a matter of taste and is largely determined by the look of a house. Making the right choice from our growing roof tile offerings is important. However, what is suitable where?
Read more