Skorstenstätning 5,0 m - Chimney roll 5,0 m
Sealing/airing
Bender Chimney connector is used as mounting on the chimney and is a corrugated metal sheet with fully glued backside that works as a seal between roof penetration and the roof tiles. Prevents snow, leaves, snow etc. to blow into the underlay.
Colour
Black
Clay red
Light grey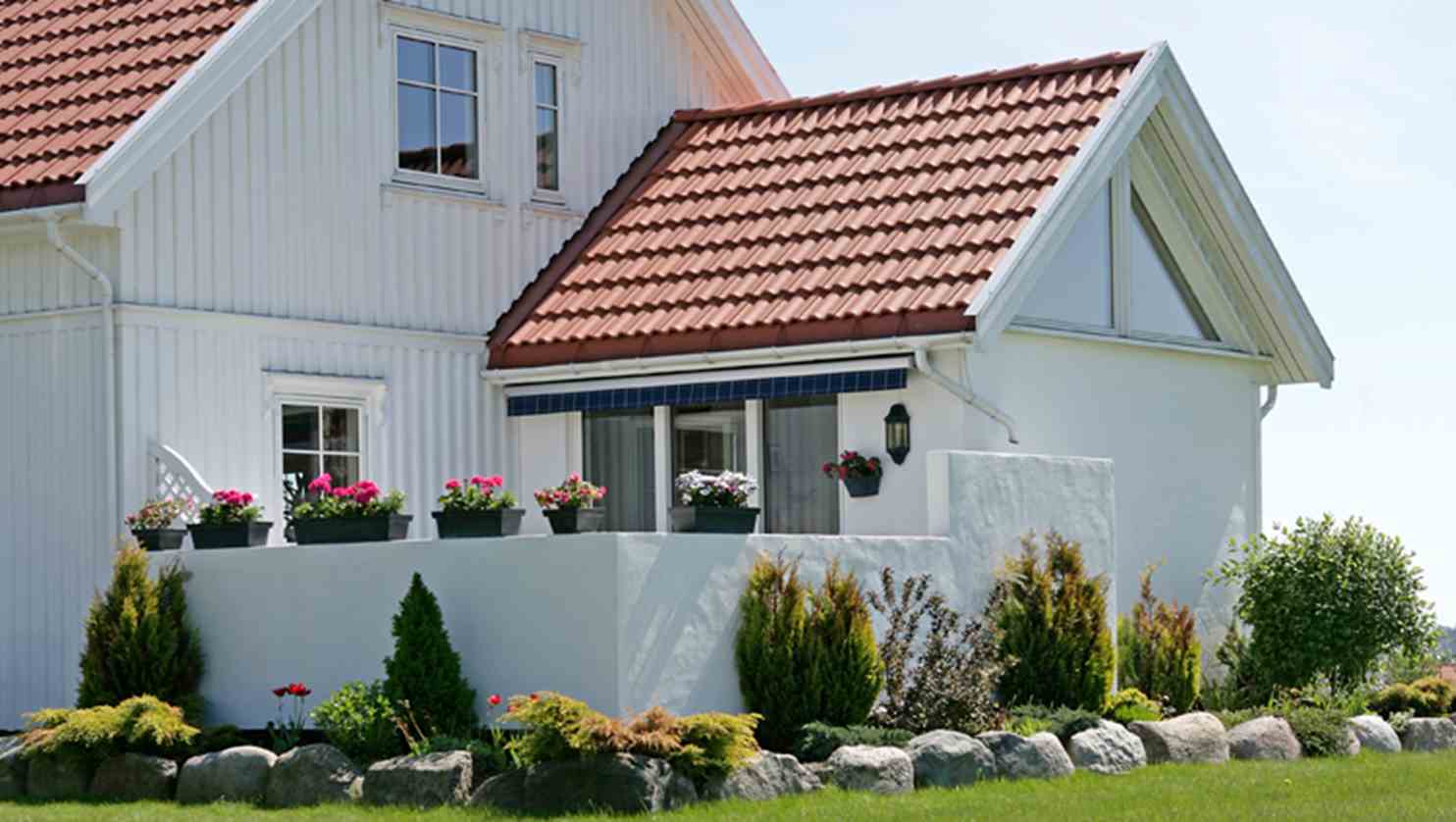 Concrete or clay tiles?
The roof is the fifth façade of a house. It is of great importance in the look of a home and the overall impression it gives. Benders sells both concrete roof tiles and clay tiles. Which you choose is a matter of taste and is largely determined by the look of a house. Making the right choice from our growing roof tile offerings is important. However, what is suitable where?
Read more