Kopplade taksteg 25 mm Palema cc 300 mm - Linked safety step 25 mm Palema cc 300 mm
Roof safety
Linked safety step 25 mm batten cc 300 mm is a simple way of getting from the eave up to the ridge. The linked safety step is approved according to EN 12951 (roof ladders) to be used on buildings with façade height and up. The linked safety step is tested and approved to attach lifeline directly into the step. At the top a Attachment rail (081190) is used for a secure mounting.
Colour
Black
Clay red
Galvanized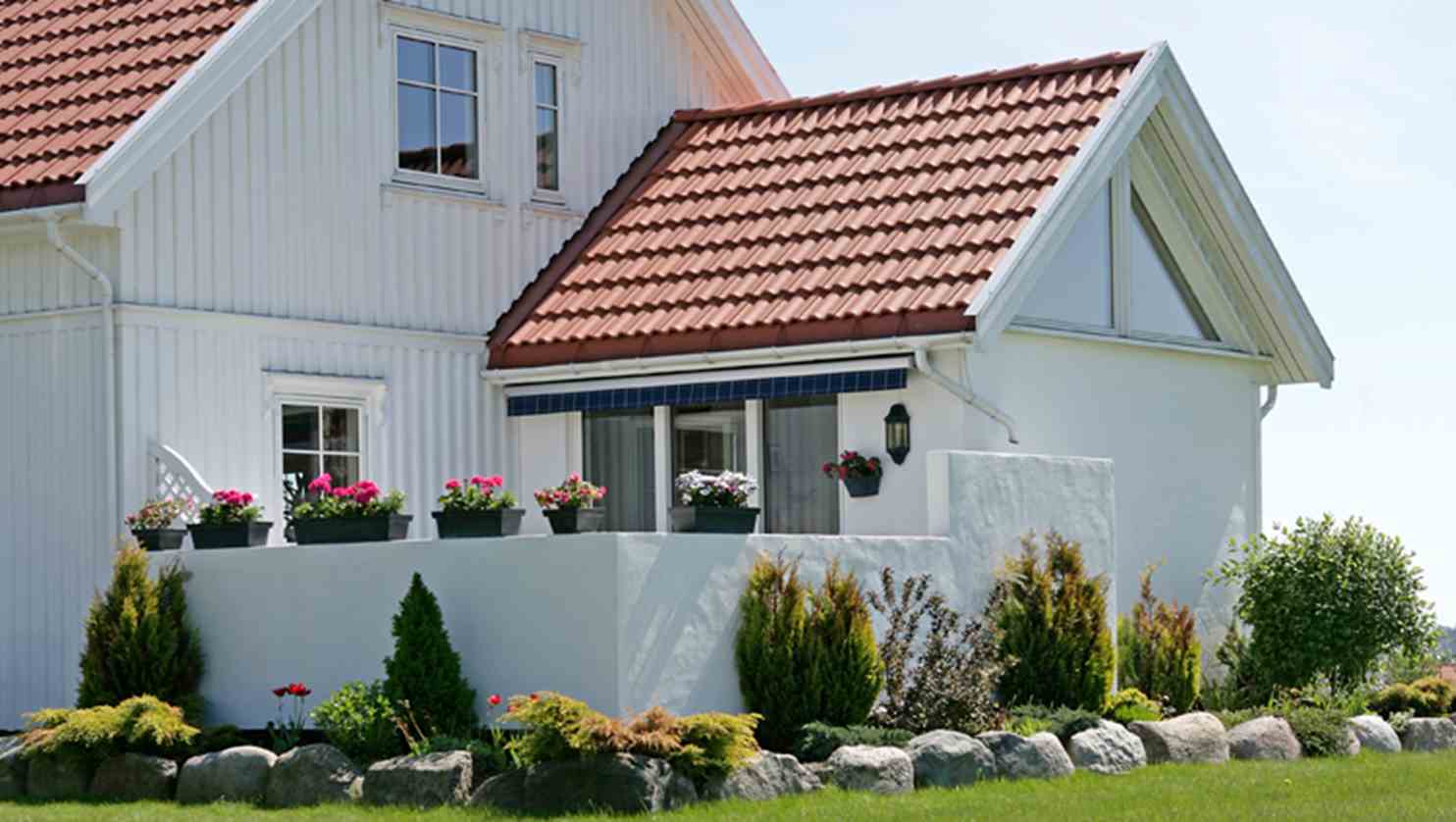 Concrete or clay tiles?
The roof is the fifth façade of a house. It is of great importance in the look of a home and the overall impression it gives. Benders sells both concrete roof tiles and clay tiles. Which you choose is a matter of taste and is largely determined by the look of a house. Making the right choice from our growing roof tile offerings is important. However, what is suitable where?
Read more