Taklucka - Roof hatch adjustable
Roof safety
Bender adjustable roof hatch is a thought-through product for your roof. It gives maximal tightness and fits all our rooftile profiles. Only the Bender plate guide at the front is the only thing that has to be adapted after the rooftile profile. The opening gap meets the BBR 2008 standards.
Colour
Black
Clay red
Silver grey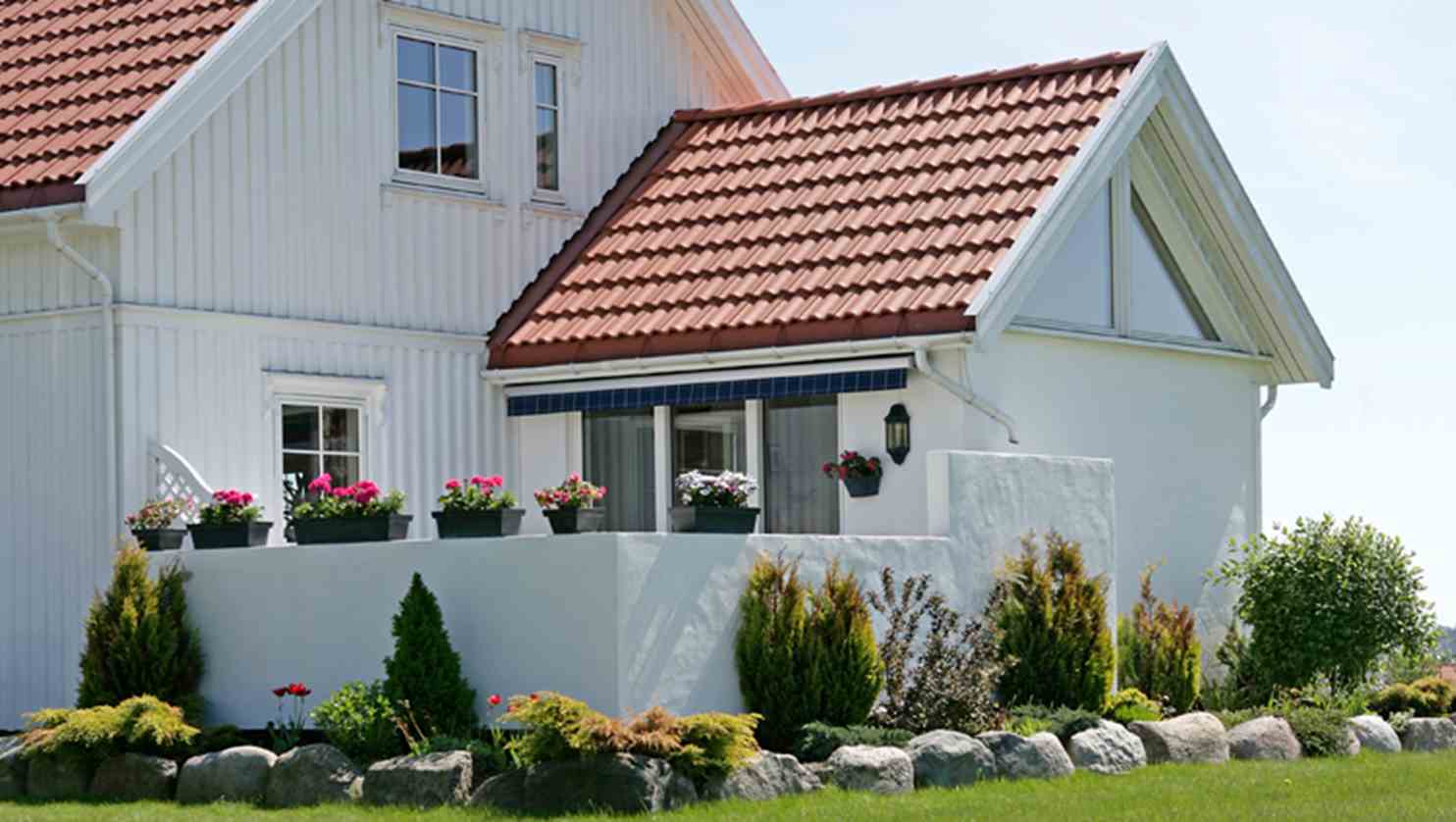 Concrete or clay tiles?
The roof is the fifth façade of a house. It is of great importance in the look of a home and the overall impression it gives. Benders sells both concrete roof tiles and clay tiles. Which you choose is a matter of taste and is largely determined by the look of a house. Making the right choice from our growing roof tile offerings is important. However, what is suitable where?
Read more