Nockskruv 4,2x60 mm m. packning - Ridge tile screw 4,2x60 mm with gasket
Attachments
Ridge tile screw 4,2x60 mm with gasket for attachment of Ridge tile old style concrete (0330xx) and Rake tile (0416xx). The gasket makes it suitable for occasions when the screw is left exposed. The screw is made of stainless steel and is packed 50 pieces per pack.
Colour
Stainless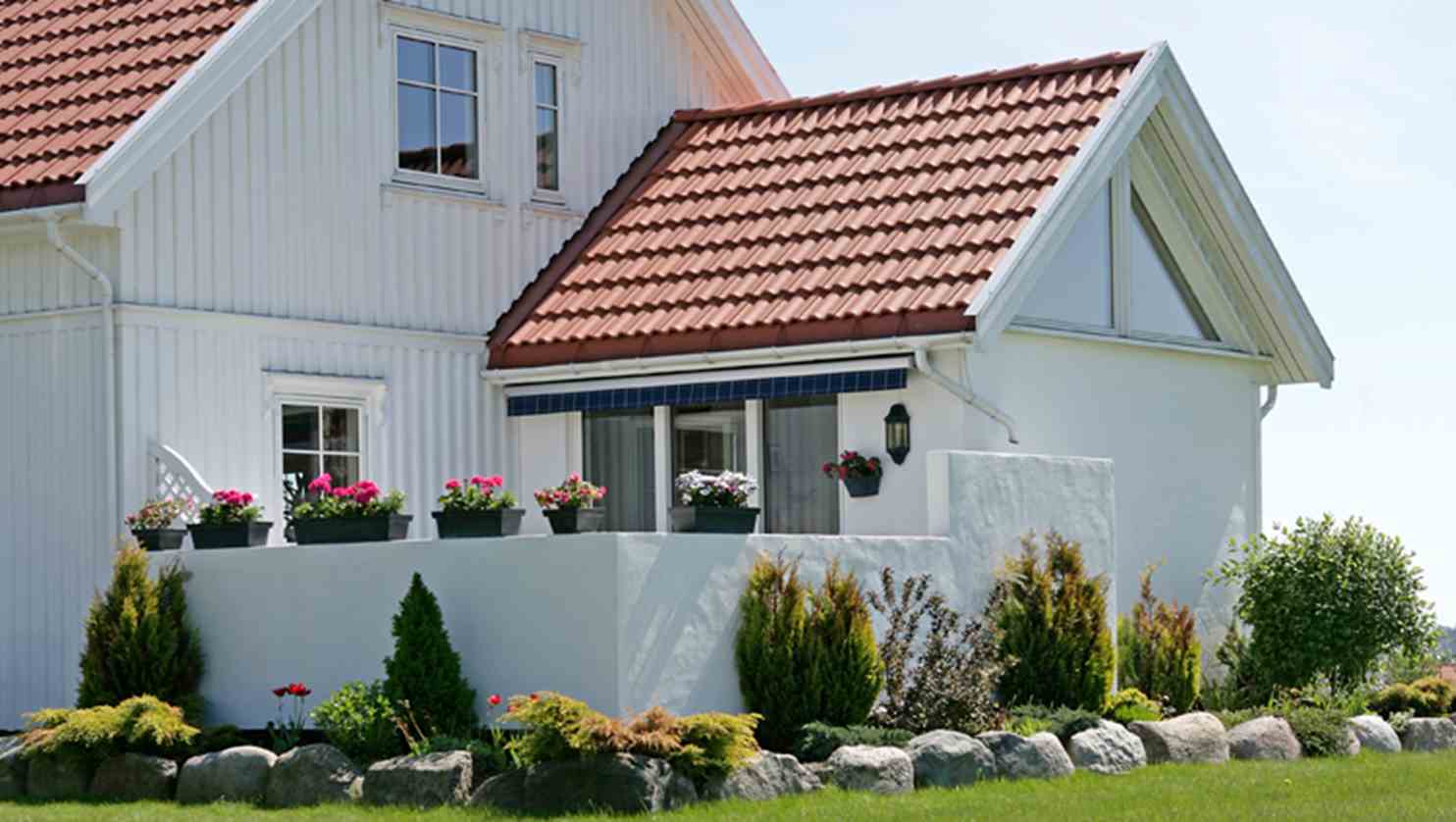 Concrete or clay tiles?
The roof is the fifth façade of a house. It is of great importance in the look of a home and the overall impression it gives. Benders sells both concrete roof tiles and clay tiles. Which you choose is a matter of taste and is largely determined by the look of a house. Making the right choice from our growing roof tile offerings is important. However, what is suitable where?
Read more