Carisma gavelhalvpanna höger 88 mm - Gable halftile right Carisma 88 mm
Concrete accessories
Gable tile right Carisma 88 mm is used when laying your Carisma roof with overlap. The tile gives an extremely good sealing and is also time-saving when it comes to maintenance and it combines functionality with estetics. Is being used with Gable tile Carisma right 88 mm (C412xx). Batten distance 335-350 mm.
Colour
Granite - Benderit
Clay red - Benderit
Ytbh. Mellangrå - Benderit
Shale - Brilliant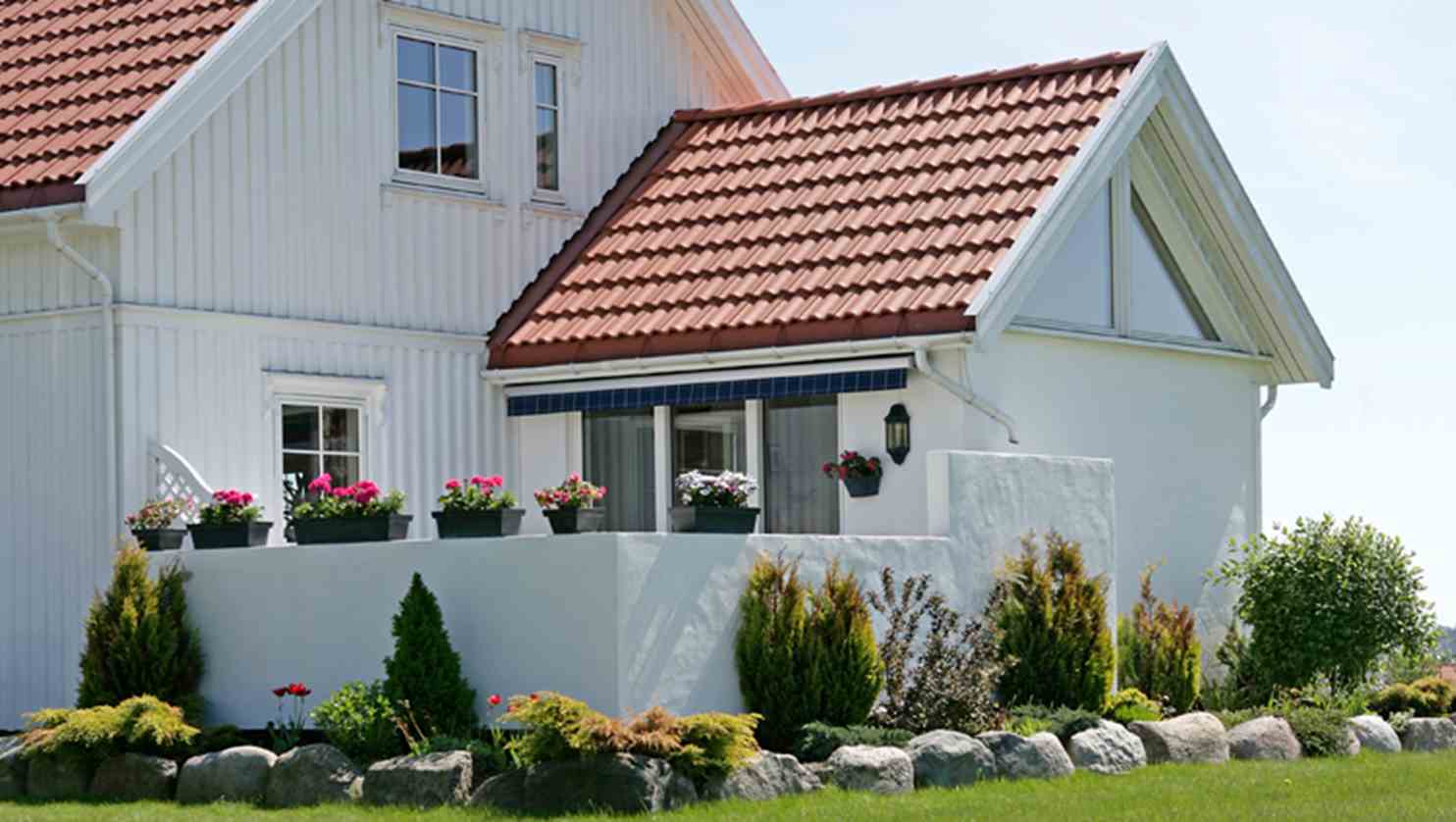 Concrete or clay tiles?
The roof is the fifth façade of a house. It is of great importance in the look of a home and the overall impression it gives. Benders sells both concrete roof tiles and clay tiles. Which you choose is a matter of taste and is largely determined by the look of a house. Making the right choice from our growing roof tile offerings is important. However, what is suitable where?
Read more