Hansa 1-barrel cut frontend
Clay rooftiles
Benders interlocking clay rooftiles are a modern development of the classic extruded Single-S clay rooftile. The cut frontend attains the looks of an extruded rooftile.
Colour
Natural brown - Natur
Natural red - Natur
Yellow - Engoberad
Grey/Black
Brown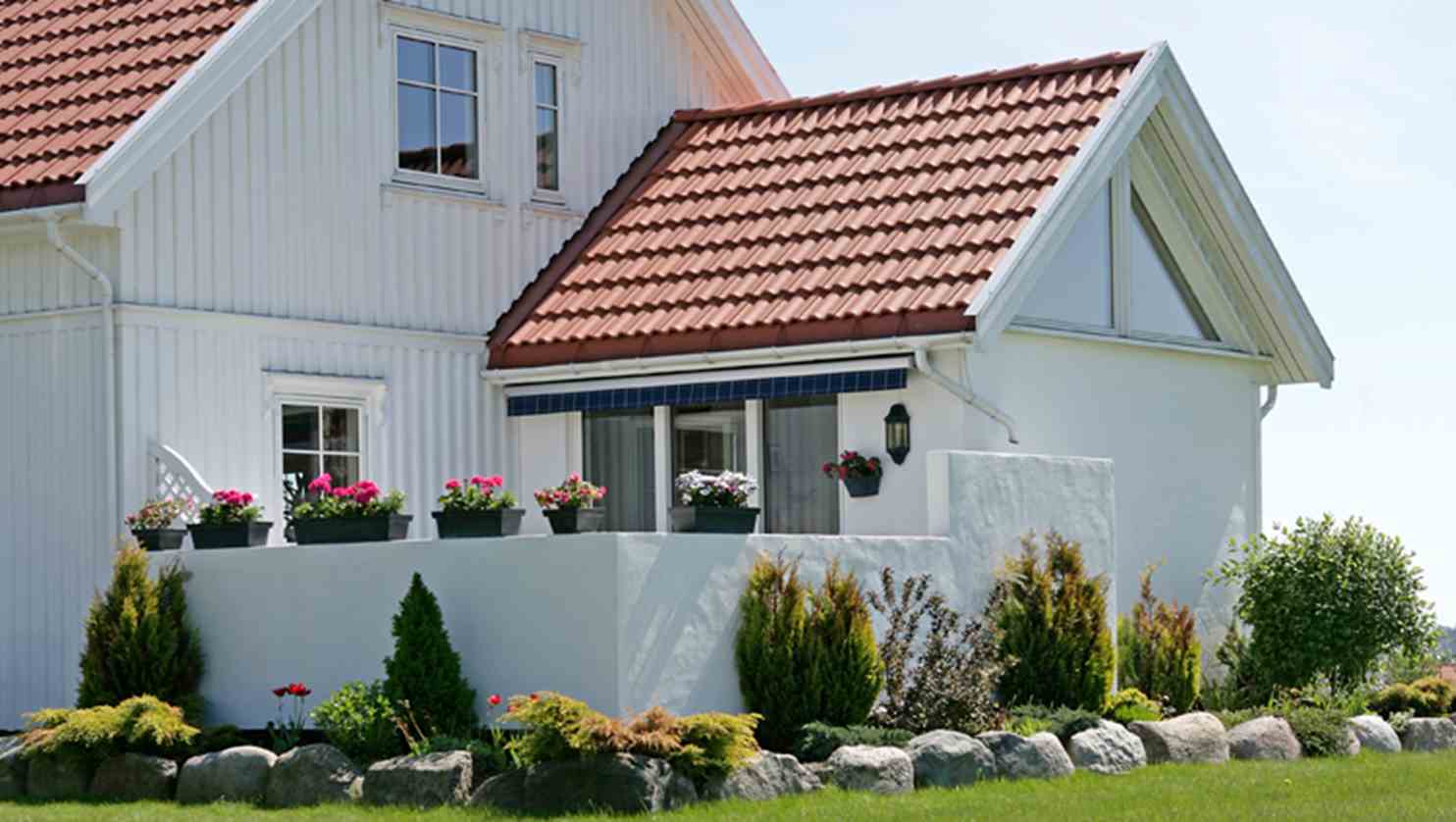 Concrete or clay tiles?
The roof is the fifth façade of a house. It is of great importance in the look of a home and the overall impression it gives. Benders sells both concrete roof tiles and clay tiles. Which you choose is a matter of taste and is largely determined by the look of a house. Making the right choice from our growing roof tile offerings is important. However, what is suitable where?
Read more