Umbra Wall
Interplay of light and dark
Beautiful interplays of light and dark are the hallmark of Umbra walling. Umbra is Latin for shade or shadow. These blocks are double-sided and used for building straight structures. They are easy to build with. In normal format, each block weighs only 22 kg. This walling range comprises a normal, corner/termination (whole and half) and top block.(MA6881512L).
Colour
Grey
Graphite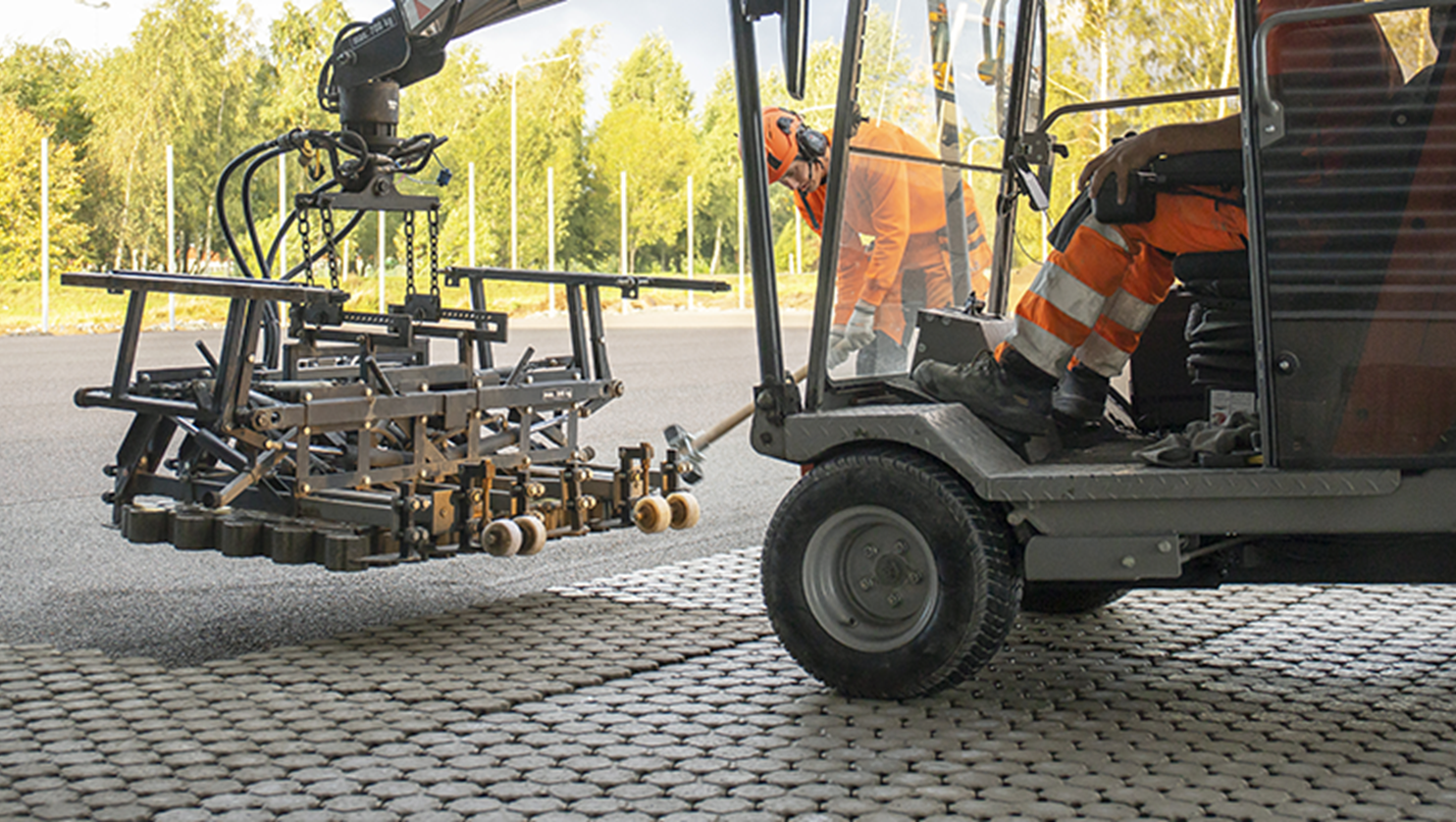 Permeable paving stones for the climate
Ongoing climate changes are creating challenges for societal development. Permeable stone paving promotes drainage. Consequently, it reduces the risks of flooding and of stormwater becoming contaminated. At the same time, it is a massive benefit for the environment.
Read more