Norblock Dekorativ
Norwegian favourite now in Sweden
For many years Norblock Dekorativ has been a best-seller in Norway and now we are happy to also present it in Sweden. The wall has a rough surface, is curveable and are available with both inner and outer corners. The wall is interlocking for a solid securement and the blocks are hollow whick makes them easy to handle. You can also pull both power cords and water hoses through them. A favourite also in Sweden!
Colour
Greymix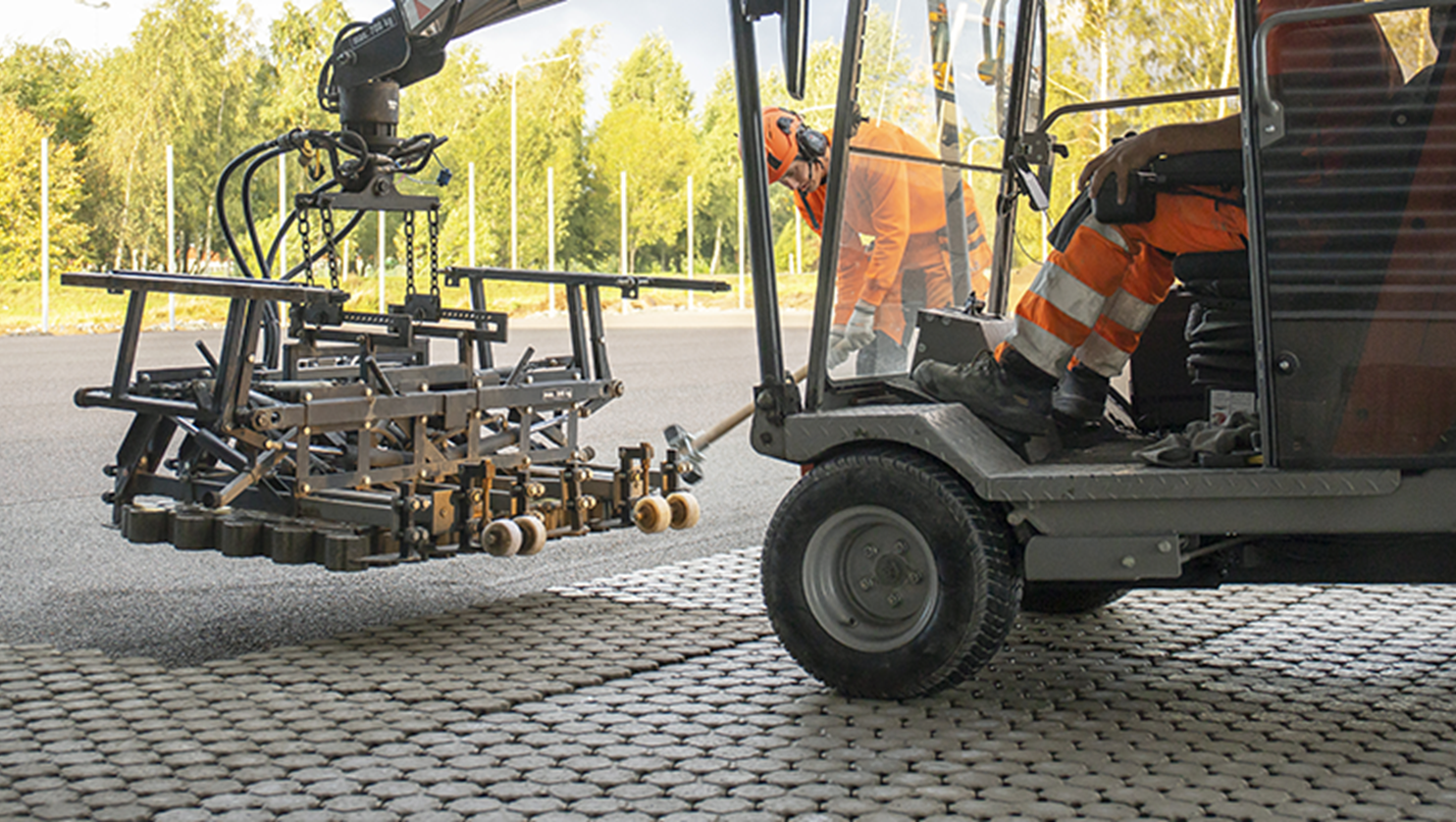 Permeable paving stones for the climate
Ongoing climate changes are creating challenges for societal development. Permeable stone paving promotes drainage. Consequently, it reduces the risks of flooding and of stormwater becoming contaminated. At the same time, it is a massive benefit for the environment.
Read more