Star
Allround and rustic
A new generation of slabs with a textured and blasted surface, a very natural like stone. Choose between three colours and two textures, combine to your liking.
Colour
Super white
Super yellow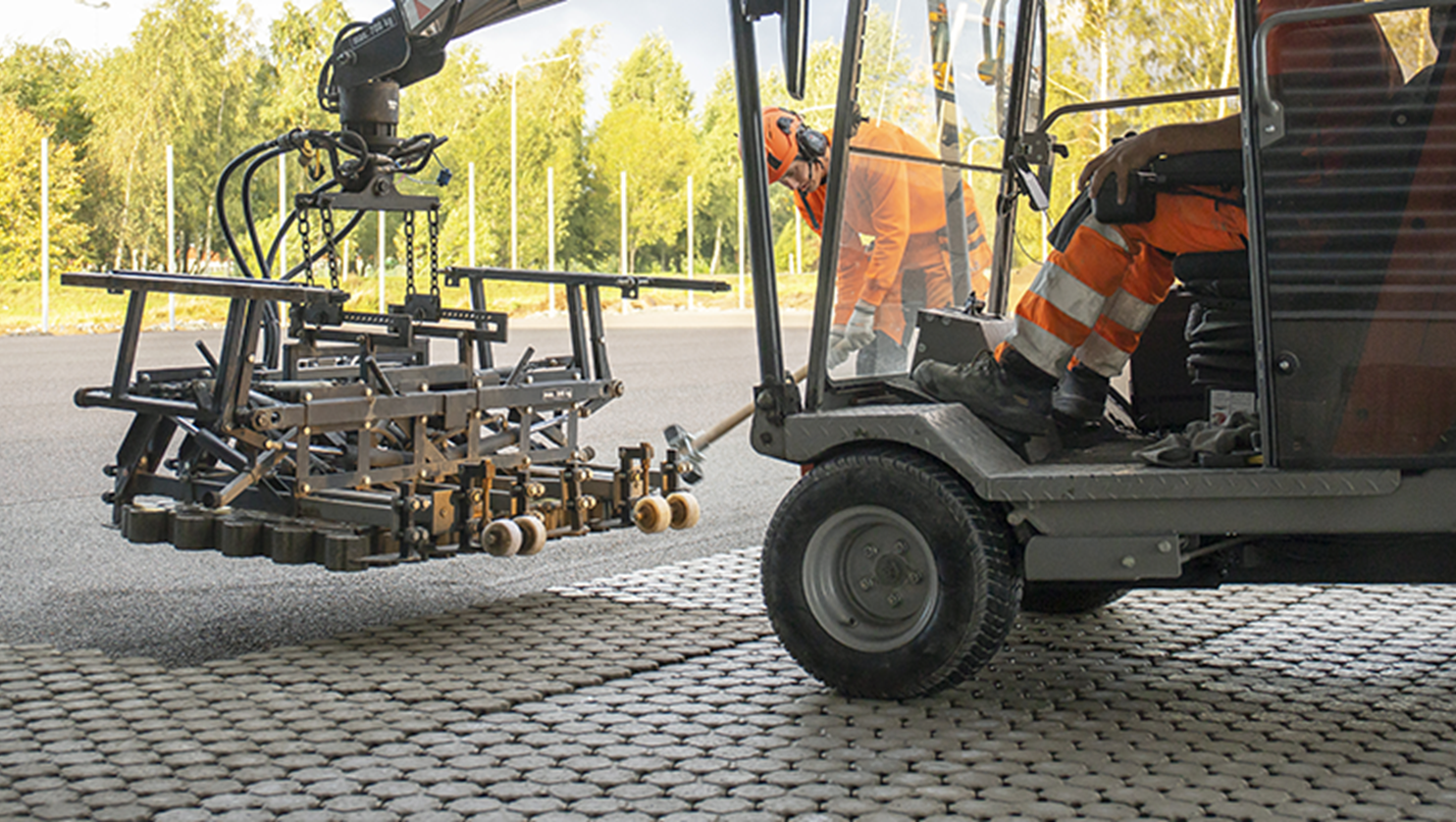 Permeable paving stones for the climate
Ongoing climate changes are creating challenges for societal development. Permeable stone paving promotes drainage. Consequently, it reduces the risks of flooding and of stormwater becoming contaminated. At the same time, it is a massive benefit for the environment.
Read more