Jupiter
With natural stone feeling
A new generation of slabs with a textured and blasted surface, a very natural like stone. Choose between three colours and two textures, combine to your liking.
Colour
Graphite
Grey mix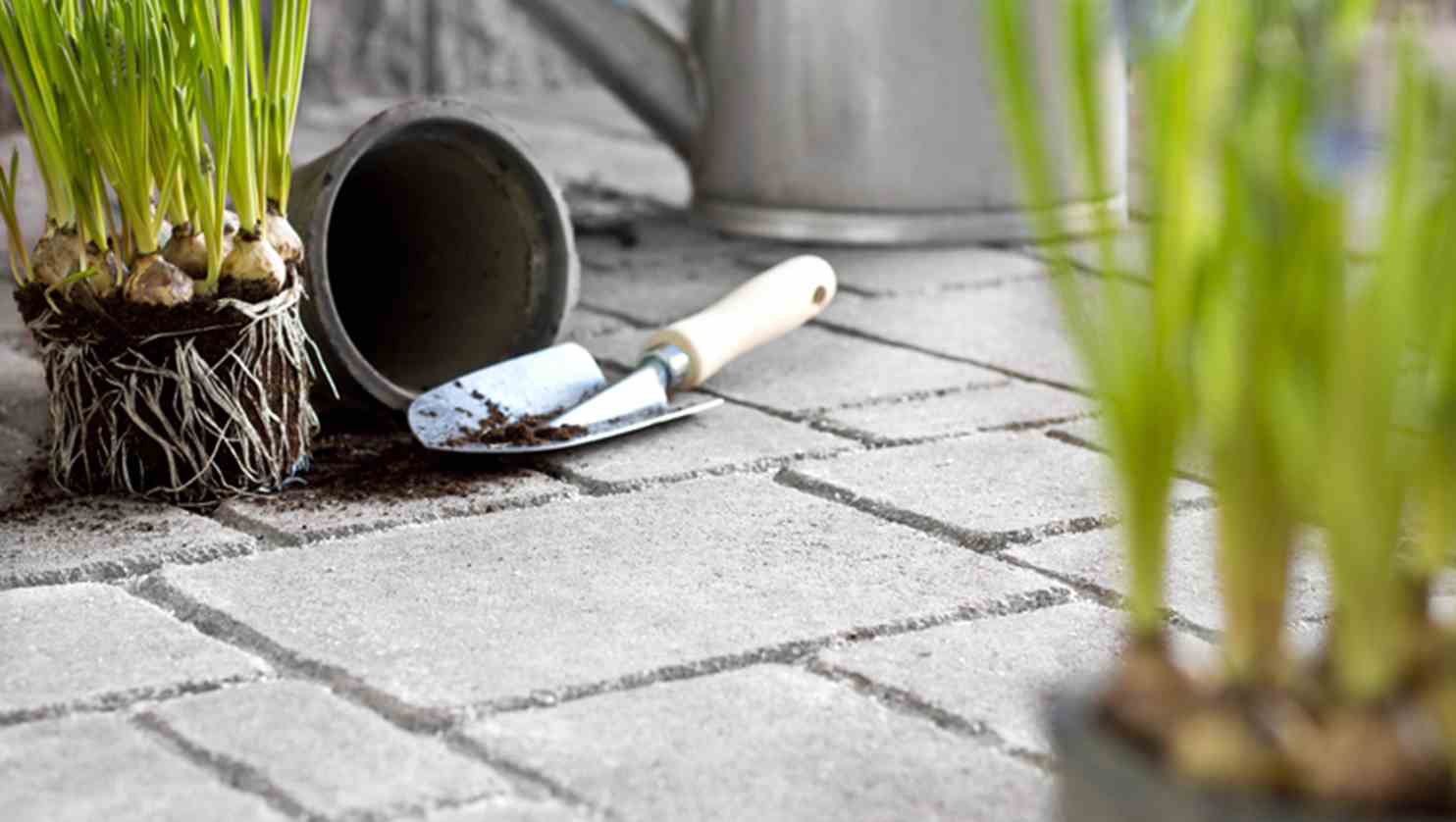 Benders' Future paving stone
Compared to rival products, the items in Benders' range of two-layer paving stones and slabs have prettier, tougher and smoother surfaces that are more water repellent and less prone to algae and moss. The ability to order several formats and stone sizes on a single pallet makes it easy to give your garden unique surfaces that are full of variety, life and character.
Read more