Flat slabs without chamfer
Modern and easy to maintain
Benders Slät plattor (Flat slabs) is modern, beautiful and easy to maintain. The simplicity of the design brings out the best of surrounding surfaces and materials. Are available in sizes 350, 400, 420, 500 and 700 mm.
Colour
Grey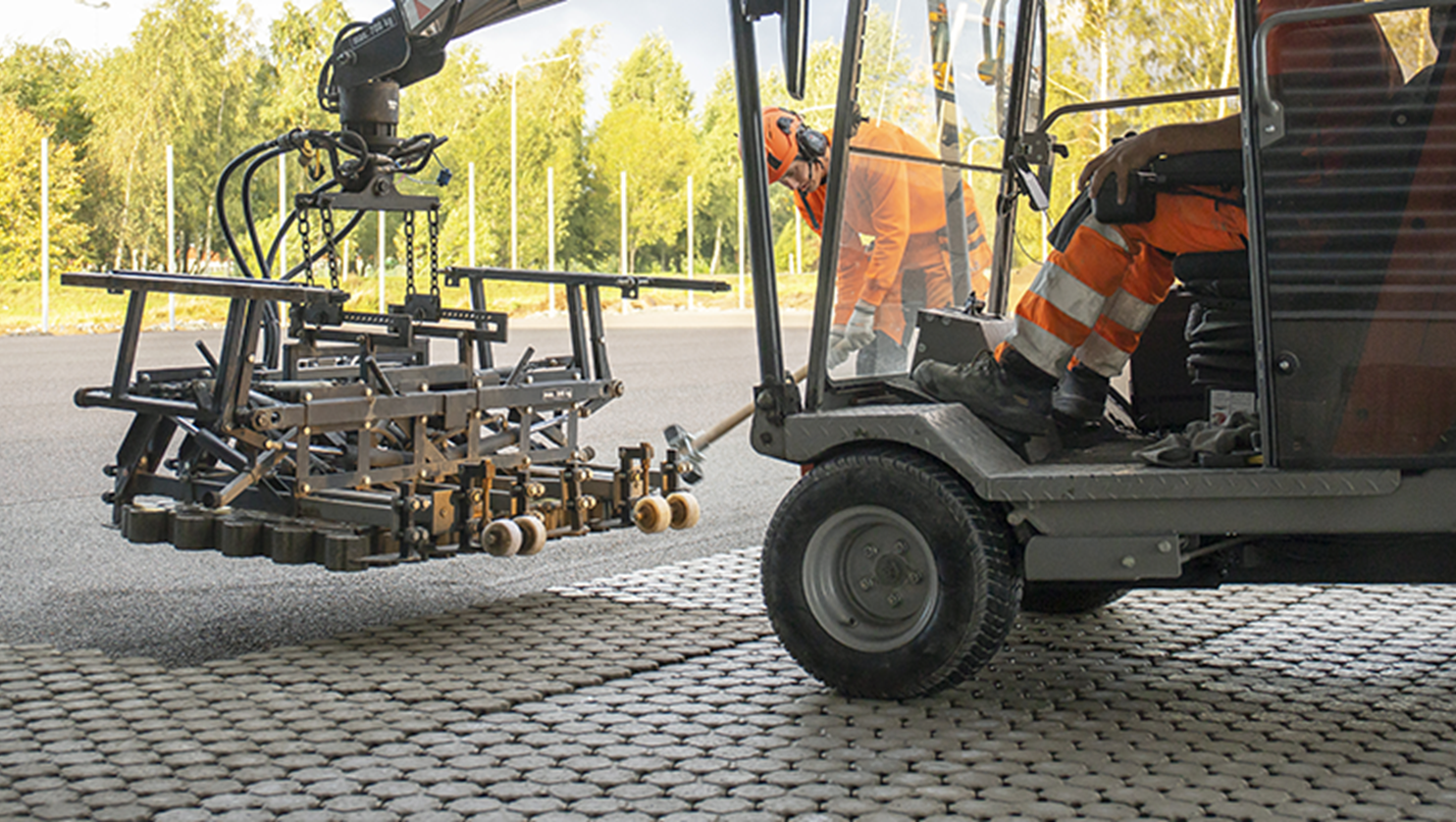 Permeable paving stones for the climate
Ongoing climate changes are creating challenges for societal development. Permeable stone paving promotes drainage. Consequently, it reduces the risks of flooding and of stormwater becoming contaminated. At the same time, it is a massive benefit for the environment.
Read more