Bender Vero
Shapes for free minds
Vero is an irregular stone that has that extra something. With this stone you easily create exclusive enviroment around the whole house. Is available in flat or with slate appearence.
Colour
Graphite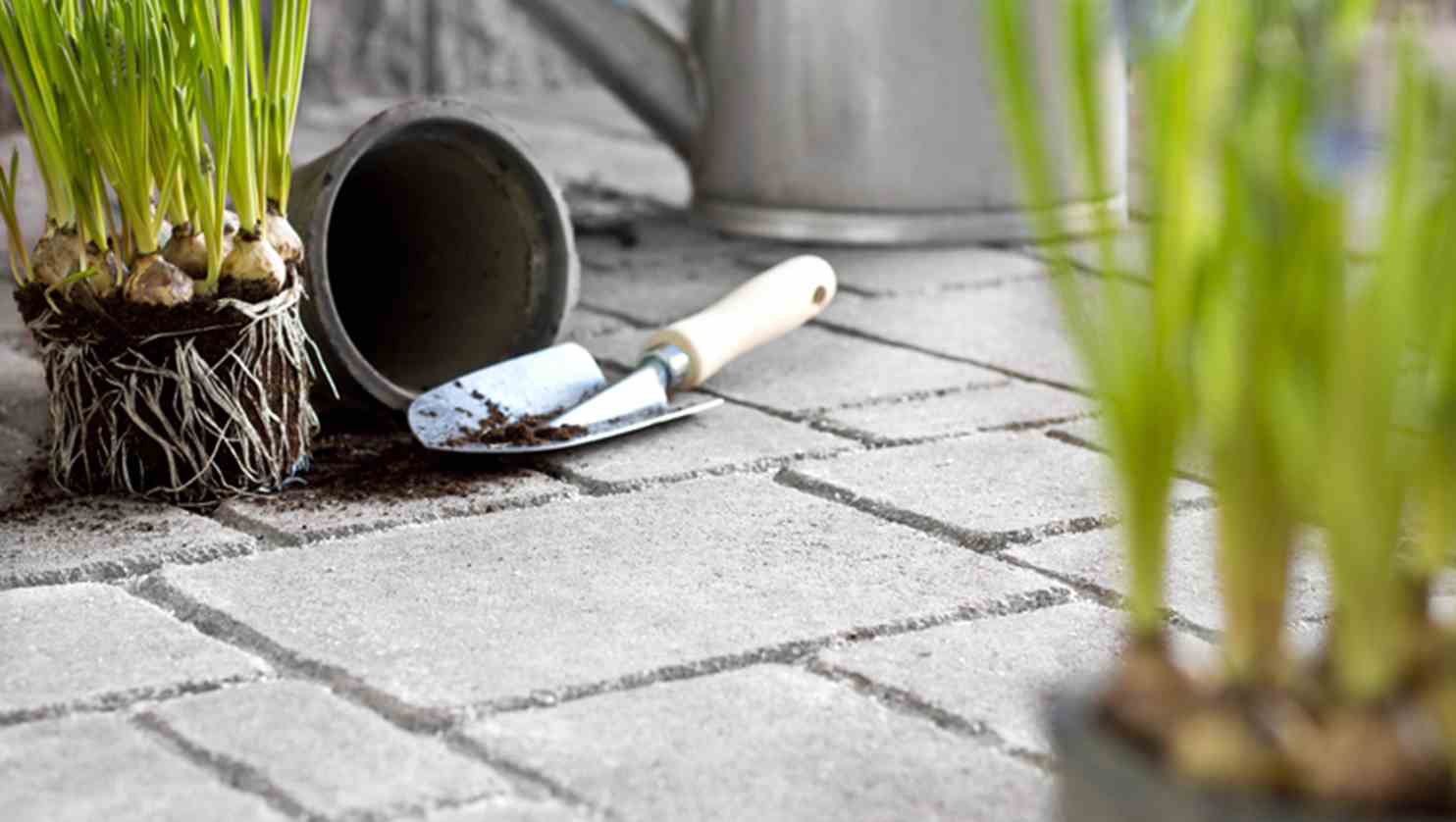 Benders' Future paving stone
Compared to rival products, the items in Benders' range of two-layer paving stones and slabs have prettier, tougher and smoother surfaces that are more water repellent and less prone to algae and moss. The ability to order several formats and stone sizes on a single pallet makes it easy to give your garden unique surfaces that are full of variety, life and character.
Read more