Bender Delta Drain
With functionality as signum
A strong paving stone for heavily trafficed areas such as squares and terminals. The stones locks into each other and resists toque very well. The stone is also designed for machine laying. The intelligent design of the chamfer provides very good draining qualities. The stone along with the underlay works as a infiltration plant that cleanses the rainwater.
Colour
Grey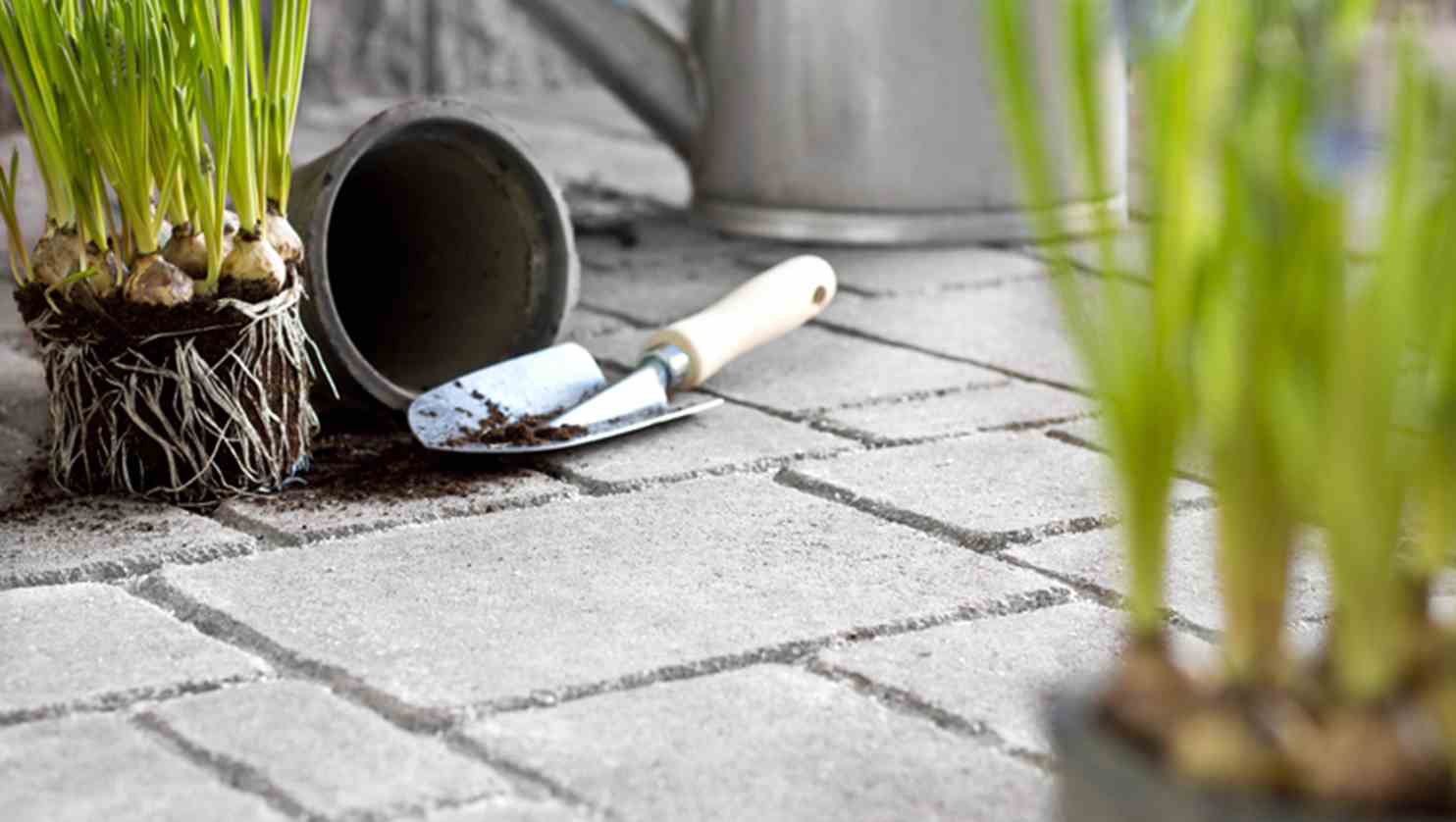 Benders' Future paving stone
Compared to rival products, the items in Benders' range of two-layer paving stones and slabs have prettier, tougher and smoother surfaces that are more water repellent and less prone to algae and moss. The ability to order several formats and stone sizes on a single pallet makes it easy to give your garden unique surfaces that are full of variety, life and character.
Read more